Educational Materials
Trauma informed information that can be used individually or in groups.

Professional Leadership
All content and support calls overseen by certified coaches and/or licensed clinicians.

Understanding Survivors
Everyone on staff at CPTSD Foundation knows what it means to be a survivor of trauma.
What is Complex Post-Traumatic Stress Disorder (CPTSD) ?
"Complex PTSD comes in response to chronic traumatization over the course of months or, more often, years. This can include emotional, physical, and/or sexual abuses, domestic violence, living in a war zone, being held captive, human trafficking, and other organized rings of abuse, and more. While there are exceptional circumstances where adults develop C-PTSD, it is most often seen in those whose trauma occurred in childhood".  Learn More…
Serving Survivors & Practitioners
Daily Recovery Support
7 Days a Week, 365 Days a Year
We're here for you with affordable group calls, facilitated by trauma-informed professionals, including certified coaches, licensed clinicians, and highly respected advocates, who specialize in complex trauma recovery.
Free Support Groups
Secret and Safe
We have several groups to choose from, each providing a safe place to come and receive support from other survivors healing in a safe community. Learn more and get plugged into a group of your choice.
Healing Book Club
trauma healing book chat
Join us every week as we read and discuss trauma-informed resources in a safe atmosphere, by world-renown authors. Registration is always open, so you can join us anytime. Learn more and get signed up today!
Weekly Newsletter
Trauma-Informed Tuesday
Each week you'll receive an email, filled with resources, including blog posts, articles, podcasts, & videos, curated by our research team, to help encourage and equip you in your daily healing journey.
Daily Encouraging Texts
Encouragement on your phone
Each day you'll receive 1 text, with an encouraging thought or nugget of wisdom to help inspire you as you heal from your past and embrace the hope that is possible in recovery. Sign up for only $4.99 per month and begin receiving your texts.
Blog
Weekly Content to Inform & Encourage
Every week, the staff writers here at CPTSD Foundation publish content that is trauma-informed and designed to not only inform and educate but also encourage and inspire as you continue to heal. 
You Can Help a Survivor
The CPTSD Scholarship Program provides funding for resources as well as participation in the Daily Recovery Support Calls, to those who so desperately need trauma-informed support as they learn to heal from their past.
Donations from generous people just like you make it possible for men and women all over the world to gain access to the resources they need to manage, heal, and cope with their CPTSD symptoms. Any amount can make a huge difference.
Yes I Would Like to Help
"I'm so inspired by all you're doing and am excited to continue working with you". – Guy
We are a proud sponsor of the award-winning, highly acclaimed, Trauma Therapist Podcast with Guy MacPherson. Inspiring interviews with thought-leaders and game-changers in the fields of trauma, mindfulness, addiction and yoga. His show features journeys of passionate mental health workers who dedicate their lives to helping others heal and thrive.
Previously, we began looking at the symptoms of complex post-traumatic stress disorder (CPTSD). We learned together how life-altering the symptoms of this enigmatic disorder are to the everyday lives of those who live with them. Today we are going to survey more of...
read more
Get Involved with CPTSD Foundation
If you have a skill set you feel could benefit the Foundation, and a desire to help others, then we want to hear from you.  Please click that button below to learn more and get in contact with us about joining our team.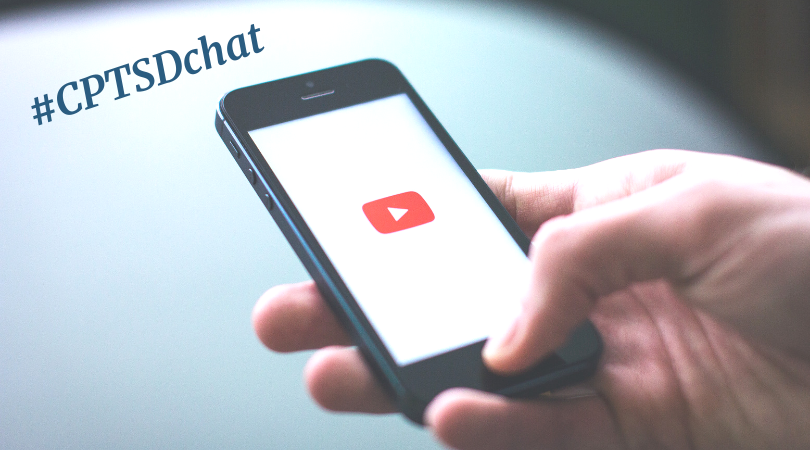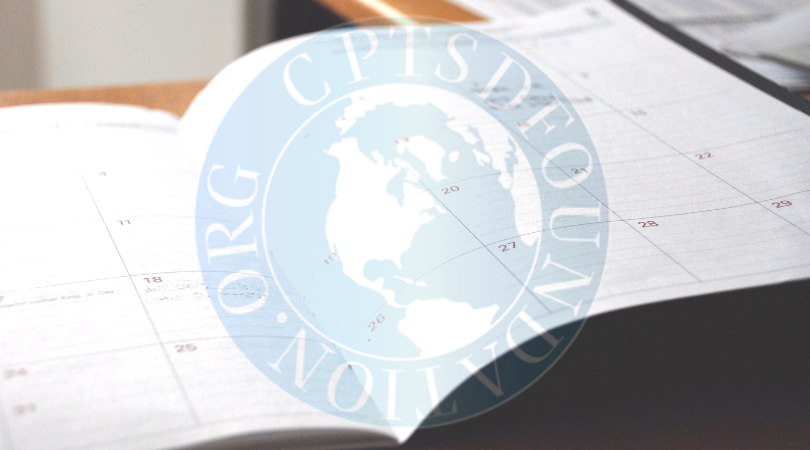 The calls have catapulted me forward in my recovery in multiple ways. I now have an anchor that is reliable, consistent, encouraging, educational, safe and soul enriching. There are still tough days…but I no longer get stuck in isolation for long periods of time.
 I am re assured that I'm not alone and others have simular experiences and struggles. I appreciate the validation and encouragement I recieve there and has really helped me in my healing journey. I have made new friends and have a safe place to show up on a daily basis.
CPTSD LEARNING CENTER
We're hard at work developing a learning center, full of courses and educational materials to help you on your journey of healing from complex trauma.
 Get signed up to access our current resources and be among the first to know as we launch new content!
SEE WHAT IT'S ALL ABOUT
Support 7 Days a Week
Here at CPTSD Foundation, we are taking a revolutionary approach to healing from complex trauma.  We understand each survivor heals in their own way and in their own time. There is no cookie-cutter approach to healing and building up resilience. 
Being survivors ourselves, we know the importance of ongoing support, even when seeing a trauma-informed helping professional. That's why we've developed Daily Recovery Support, to help take your journey to the next level of healing. 
We invite you to learn more about our daily calls and consider joining us as we cover a wide range of topics which are sure to inspire and encourage you as you begin or continue to break free from the chains of trauma and seek the life you dream of and deserve.