cptsd foundation
Daily Encouragement,
One Text at a Time
Text CPTSD to 555888 to subscribe for Free (U.S. Only)
Because You're Worth It
As survivors, we can all use a little more encouragement in our lives. One simple text, each day, offering you a word of validation and hope, can make all the difference. A simple message that reminds you each day that you are not alone can give you that extra boost of motivation to keep taking the next step in your own journey.
Every text from CPTSD Foundation is designed and created to help you feel supported, encouraged, and filled with hope as you navigate daily life as a survivor. From inspiring quotes, links to great resources, or encouraging meme's, it's our hope that your life will be positively impacted by taking this small step to help make your healing a priority.
*Message and Data Rates May Apply. Currently Available in the U.S. only.
Encouragement, Validation, and Hope
Convenient
At home or on the go, if you've got a mobile phone, you've got a daily means of encouragement that could make a huge difference in your life.
Safe
Our texts will always be safe and trauma-informed. We will never send you invalidating messages, and we will never spam you or share your information.
Free
During the launch of our Daily Encouraging Text Program, You can Sign Up for Free and never be charged a monthly fee for this program…ever!
Cancel Anytime
No contract, No pressure. You may cancel safely and easily any time, no questions asked. Simply reply "stop" to any message and you'll never receive another text from us.
How it Works
Getting Started is Easy, Convenient, & Safe
Send us a text right from your mobile phone, or simply click here to sign up right on this page. Then watch for the confirmation text (should come within a few seconds), which will verify your registration was successful.
That's it, you're good to go! You'll begin receiving Daily Encouraging Texts from us within 24 hours.
*message and data rates may apply, per your mobile carrier agreement.  *Currently available in the United States only.
Take it to the Next Level
DAILY RECOVERY SUPPORT
Interactive Group Atmosphere
Safe and Validating
Wide Range of Topics (see our calendar)
Support, 7 Days a Week, 365 Days a Year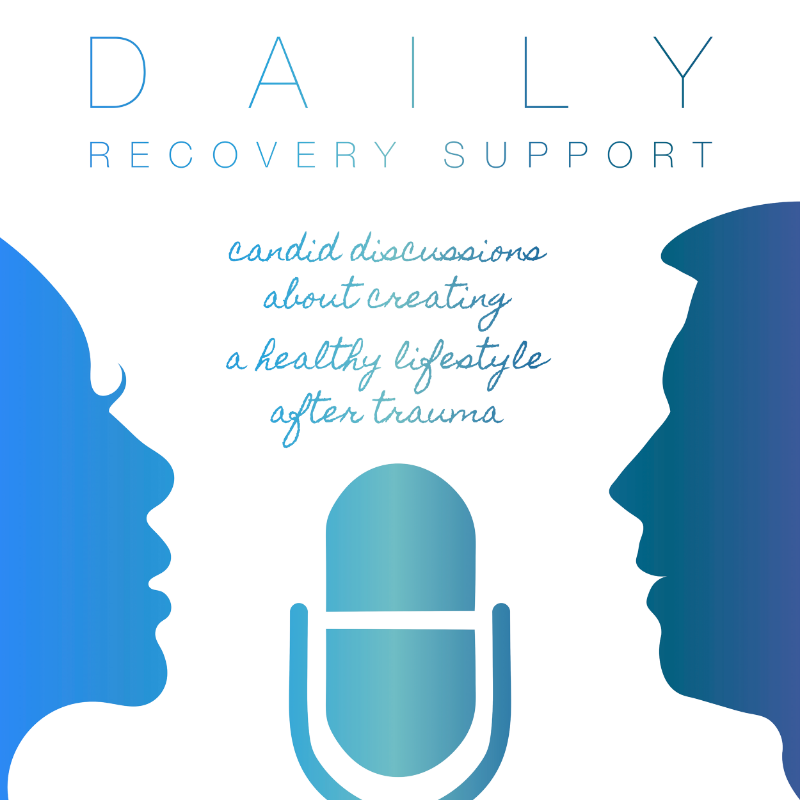 encouragement on-the-go
Your healing journey is ongoing, why not give yourself an additional opportunity to feel inspired and validated!
Text CPTSD to 555888 or Click Below to Get Started