cptsd foundation
Testimonials
Would You Share Your Experience?
If you are or were previously a part of any of our programs, a regular website visitor or blog reader, we want to hear from you. We would appreciate your thoughts on how CPTSD Foundation has impacted your healing journey from complex trauma.
What CPTSD Foundation Means to Me
We are extremely grateful for each and every member of the Daily Recovery Support Calls, Healing Book Club, and all of the programs we offer. It's our goal to provide a safe place for survivors of trauma living with CPTSD symptoms, and to always be a source of encouragement and validation.
We are so humbled and thankful for each of our members or website visitors who have been willing to take a minute or two and share what being a part of CPTSD Foundation means to them.
Below are just a handful of comments or short stories we receive on a regular basis. Out of respect for privacy, we do not include the names of our members or their picture, unless they specifically request us to do so.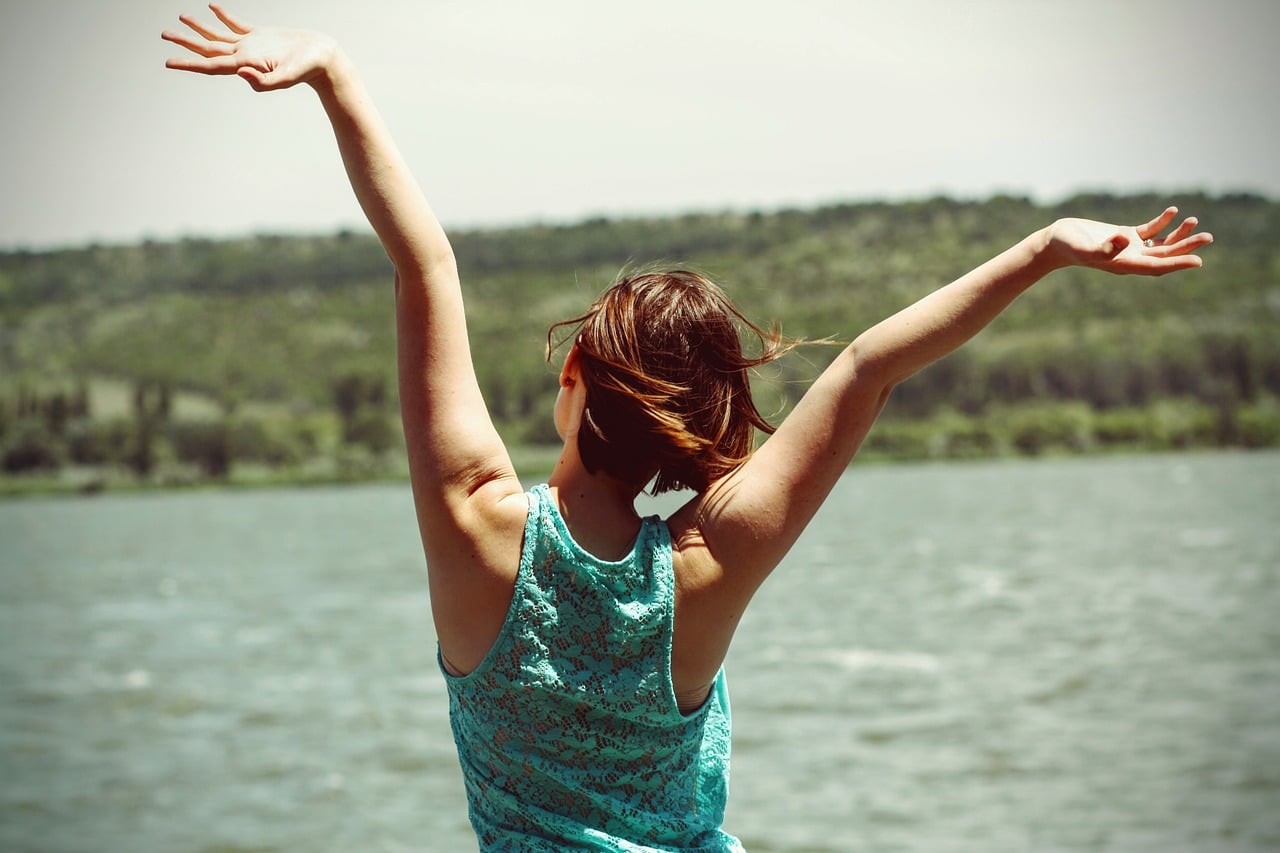 "The daily calls are helping me to take better care of myself and have boundaries. How to recognize safe people and unsafe people and receive encouragement and support that I do not get otherwise. They help me recognize I am not alone in my feelings and thoughts." – V
Daily Recovery Support Calls Member
"It's so amazing having the book club, I find reading triggering a lot of the time but I follow along and get so much from the content anyway. Also, the community aspect is so lovely and Sabra has such a wonderful way about herself; gentle, compassionate, funny, modest, and humble. Sooooo bright and knowledgeable and easy to follow." 
Healing Book Club Member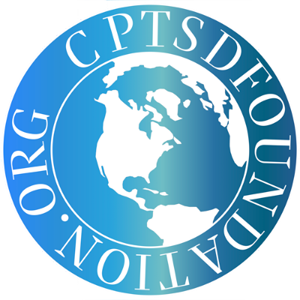 Daily Recovery Support Calls Member
"The calls have helped me to gain insight into how trauma affects us and I have learned so much. I am reassured that I'm not alone and others have similar experiences and struggles. I appreciate the validation and encouragement I receive there and has really helped me in my healing journey. I have made new friends and have a safe place to show up on a daily basis."
"I've realized recently just how much my healing has benefited from being on these calls. My heart just swells thinking of all of you because I honestly cannot imagine a more loving, supportive group of people." 
Daily Recovery Support Calls Member
"I absolutely love the book club. Sabra does a wonderful job leading us in discussions that are informative and validating. Plus, she values our opinion, which makes me feel like I'm truly appreciated for who I am. I like the pace of reading through each book, and the notes she creates for us every week." 
Healing Book Club Member
"I love the Daily Calls. I love the topics and the offerings of Athena and Matt. Most of all I love the chat where the members show their trust of each other in sharing what's going on with them and the positive support from everyone. I feel like I belong, and that is new to me. I trust enough to share, and the support I receive has changed me, contributed to my inner peace, my hope, and my ability to give support to the others."
-Daily Recovery Support Calls Member
"My FRAMILY is amazing. You all are amazing and inspiring. I truly love all everyone on the calls and thank you from the bottom of my heart for helping me heal through this community."
-Daily Recovery Support Calls Member
"There is nothing else out there like this! Joining a committed, compassionate group of survivors, every single day, has been my biggest act of self-compassion."
"These calls have changed my life. I feel encouraged every time I join my "framily" on a daily call. I know I'm supported, and I feel comfortable in sharing my struggles."
"The calls have catapulted me forward in my recovery in multiple ways. I now have an anchor that is reliable, consistent, encouraging, educational, safe and soul-enriching. There are still tough days but I no longer get stuck in isolation for long periods of time. I know the calls are there for me even if I only sit and listen. It has become a sacred space for me to return to again and again. This is new for me, I've never experienced this before. Home. It is what I imagine 'home' to feel like. So grateful!!!!!."
-Daily Recovery Support Calls Member
"I love the encouraging daily texts, I get one right after lunch at work every day, and some days I really need it.."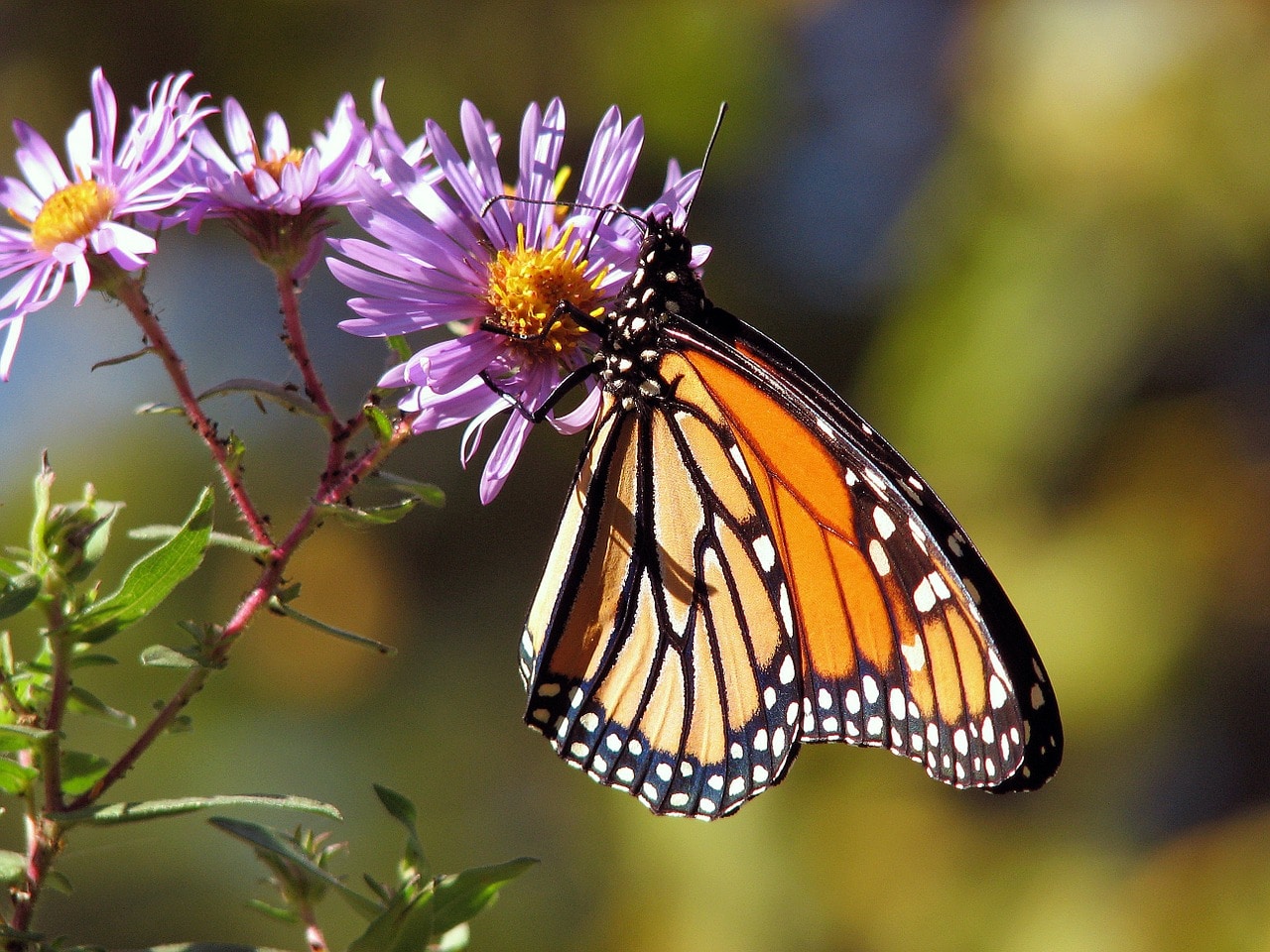 "I love spending my evenings with everyone. I look forward to it every night."
"I never realized how helpful these calls could be. I'm so glad I decided to join, and take a chance on myself. I learn so much, and always feel validated when I have the opportunity to join a call."
Would You Share Your Experience?
We would love to hear from you on how CPTSD Foundation has helped you in your healing journey.