you can make a difference
Your generous donation of any size can mean the world to a survivor who is struggling to find and afford the help they so desperately need.
Donate one time or monthly
When you give to CPTSD Foundation, your support goes directly to those who need it most. Our scholarship fund provides access to the Daily Recovery Support Calls, Healing Book Club, Online Learning Programs, and other resources that survivors of complex trauma need so desperately. 
You can make a difference in the life of someone who has spent their life feeling like nobody cares and nobody understands what they have been through. Thank You So Much for your kindness and generosity in donating to help survivors in need.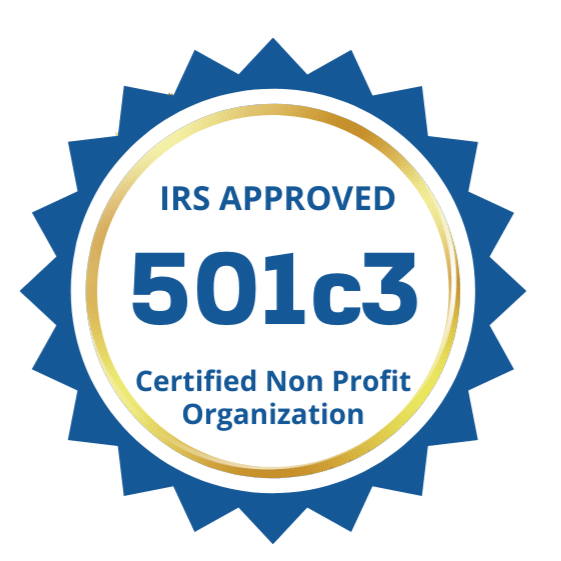 Foundation for Post-Traumatic Healing and Complex Trauma Research.
Suggested Donation Options to Maximize Your Generosity.
$10.00 Monthly - Healing Book Club
Provide a family in need, with 1 month of access to our Healing Book Club.  Your generous donation helps an entire household who may have been affected by complex trauma.
$50.00 Monthly - Daily Recovery Support
Provide 1 month of access to Daily Recovery Support Calls, where survivors show up every day of the week to receive support and encouragement as we cover topics related to their daily healing journey. 
$20.00 Monthly - General Scholarship Fund
Your gift will go to our general scholarship fund, to help lower the cost of life-saving trauma-informed resources for those who may be disabled or on a fixed income.
Make a One-Time or Recurring Monthly Donation to CPTSD Foundation using your credit card.
One-Time Donation via PayPal
Make a one-time single donation of any amount using your PayPal, and make a difference in the life of a trauma survivor who needs support.