Staff & Volunteers
CPTSD Foundation
Our Amazing Staff & Volunteers
Matthew Pappas
Director of Operations
Matt is a Certified Coach and NLP Master Practitioner. He joined CPTSD Foundation in 2015 when he came across the Monday night video broadcasts while searching for survivor support groups.
He now works with Athena, monitoring and managing all foundation websites, coordinating team member projects, and co-leading the daily recovery support calls.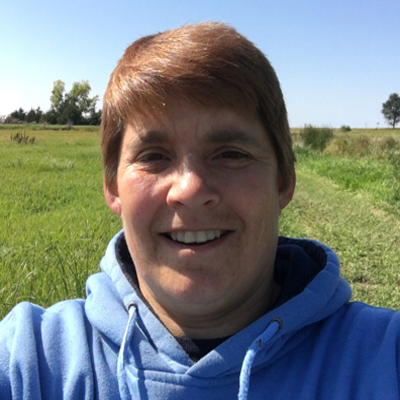 Lisa Hemmingson
Safe Groups Coordinator
Lisa has been with CPTSD Foundation for several years and is a vital part of our team as she coordinates all of our free, safe group membership signups. Her work is an integral part of the foundation, ensuring that each new member is placed in the best group for them, and each group always remains a safe place for all members to come and heal together.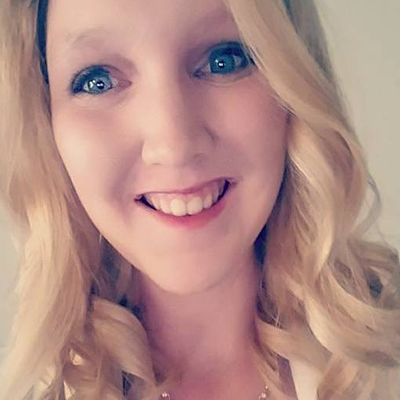 Sabra Cain
Healing Book Club Leader
Sabra joined CPTSD Foundation in 2017 and has become the Healing Book Club call leader. She does a tremendous job leading the discussion each week and researching future resources for not only the book club but for all of CPTSD Foundation.
She is also currently working towards her MSW, and will be working with survivors, helping them navigate their own healing journey.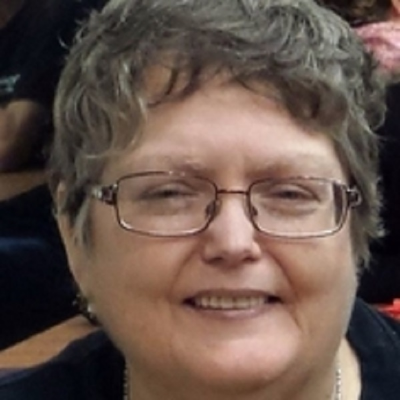 Shirley Davis
Chief Staff Writer
Shirley J. Davis is a freelance writer, public speaker and grant writer who loves life, and hopes to help others to do so as well. Shirley lives with a severe mental health condition known as dissociative identity
disorder but has made huge strides forward through many years of hard work and the help of a wonderful therapist. Her philosophy in life has become that life is not just an empty journey to simply survive and then die, rather it is a wonderful adventure to savor and enjoy.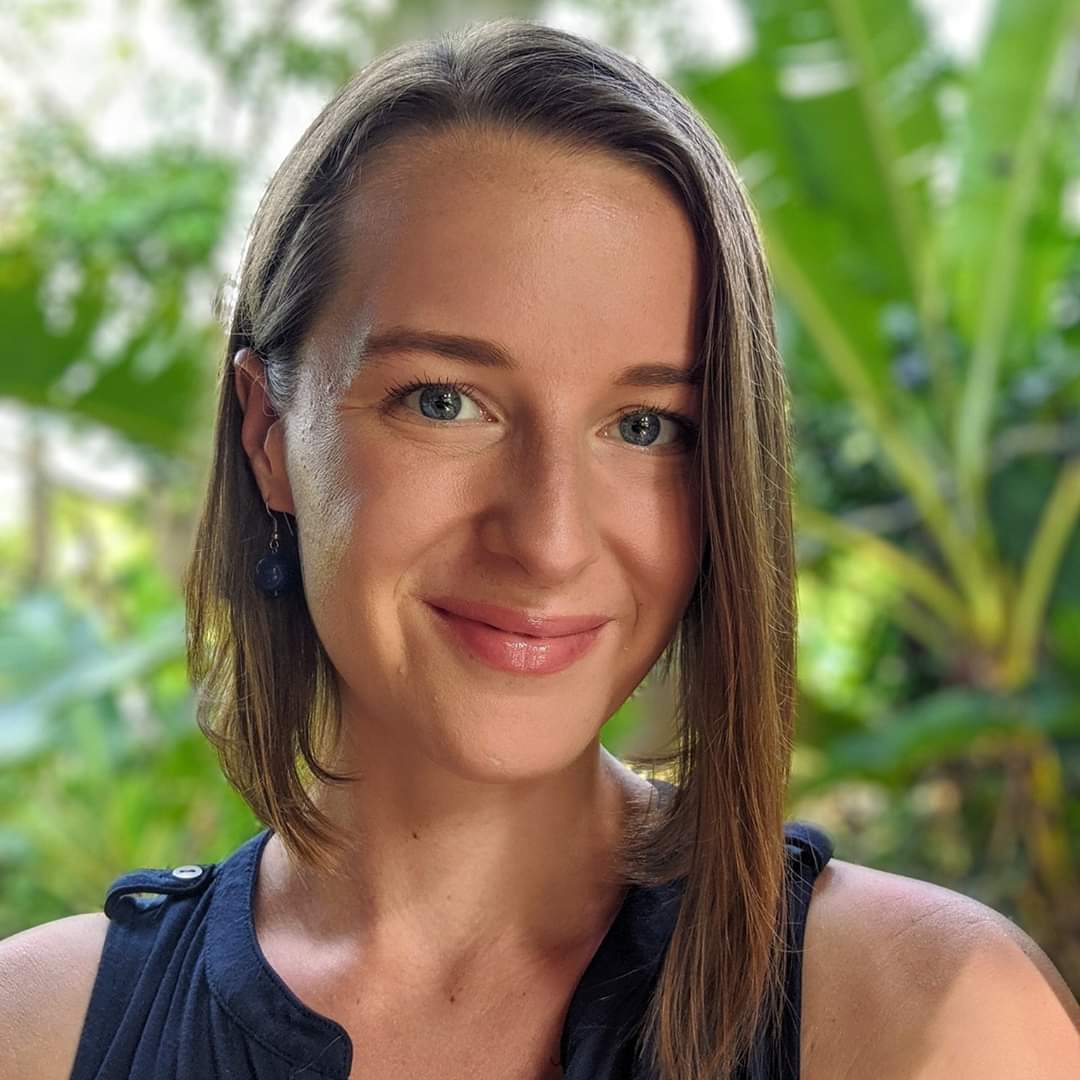 Veronica Anderson
Mindfulness Facilitator
Veronica began her own recovery journey with a single mindful breath in 2007. Since then, she has learned that prayer and meditation are also indispensable allies on the road to healing trauma and chronic pain.
She is an entrepreneur, lives in Costa Rica, practices sustainable sacred architecture, and also mentors sensitive people in positions of leadership.
Finding the CPTSD Foundation in 2018 brought her to life, and has inspired Veronica to offer her heartfelt support to those who have survived abuse of all kinds.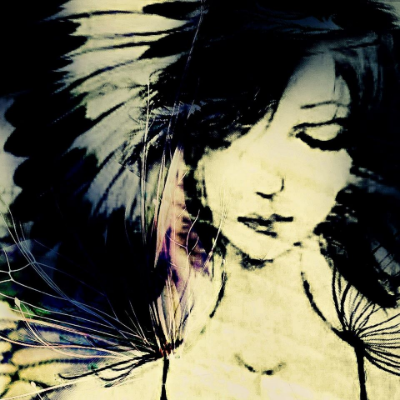 Poppy
Lead Moderator - Social Media: Facebook - Safe Groups Coordinator
Poppy is part of our research team and social media team. She does a tremendous job of curating trauma healing related content for the foundation website, newsletter, and Facebook Page. She is also the Lead Moderator of the #CPTSDchat Monday Broadcasts on YouTube.
Her talent for creating inspirational meme's and GIFs is well known in the survivor community circles.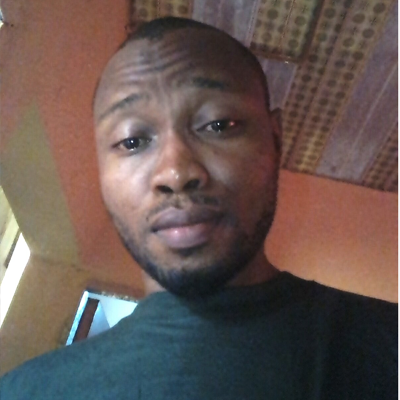 Mark Dylan
Creative Design Lead & Social Media: Twitter, Instagram
Mark is a writer and aspiring foodie. He is learning to outgrow his anxieties and live each day with gratitude.
His bucket list includes; jet skiing across the Atlantic and setting a world record for the longest text message.
He is also a wannabe singer, a civil engineer and the biggest fan of The Simpsons.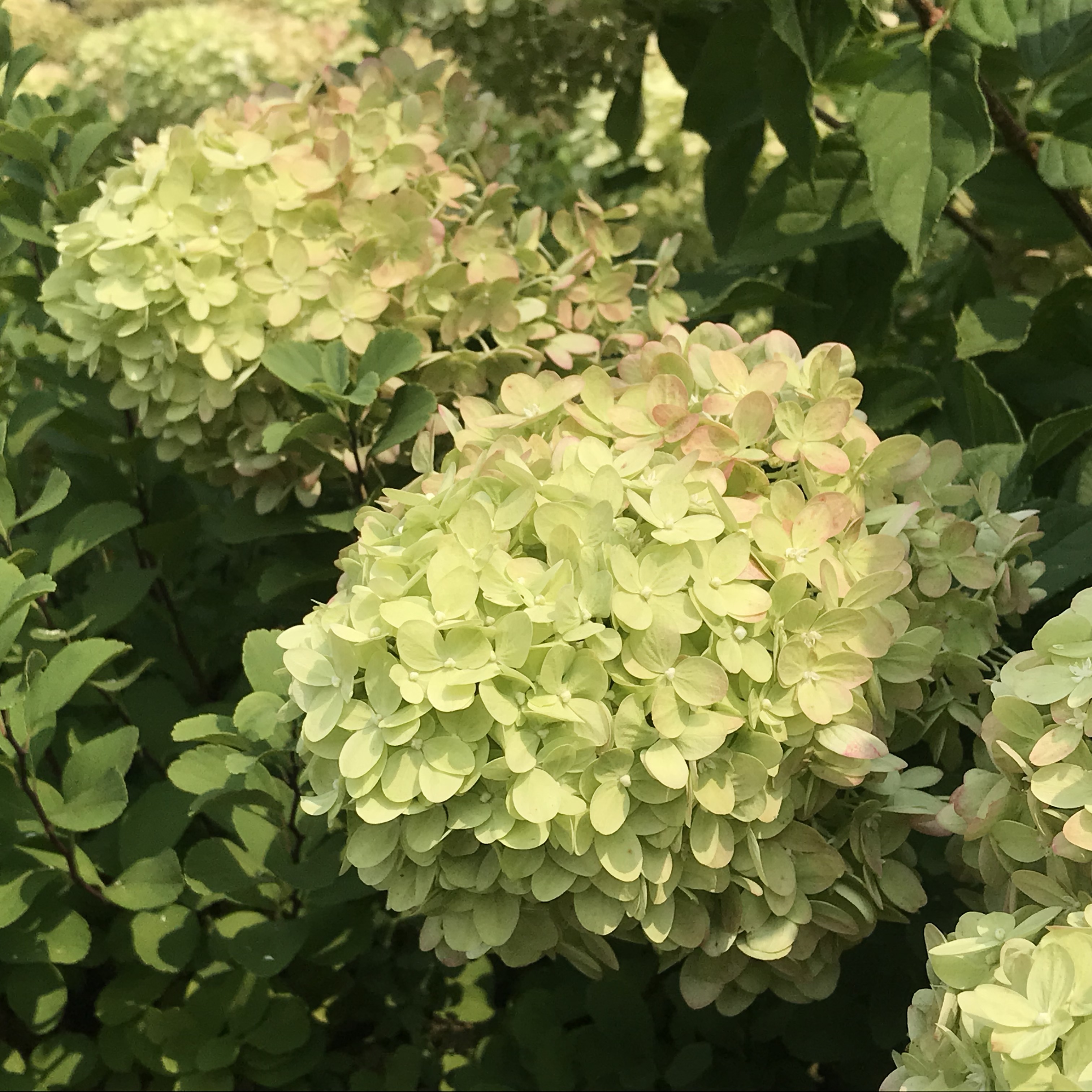 Leslie Rochelle
Social Media - LinkedIn
Leslie is certified as a Trauma Recovery Coach on the Initial level and is planning to become an Advanced Level Coach. She is a trauma survivor who specializes in working with survivors of cult abuse and teaches life/trauma management for this demographic.
Also, Leslie is a Certified Aromatherapist, Licensed Esthetician, Massage Therapist and she holds a Bachelor's degree in Human Services and Psychology.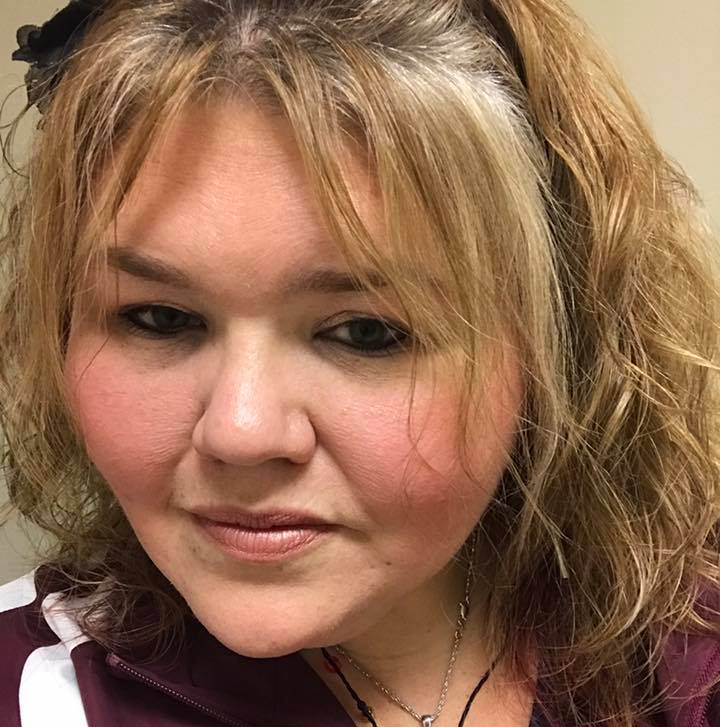 Charlie
Social Media - Pinterest
Charlie Jaxx is part of our social media team and administers the Foundation Pinterest account. She joined CPTSD Foundation in 2018 and is one of the original members of the Daily Recovery Support Calls.
Charlie is a dedicated advocate for suicide prevention and active with her local chapter of "out of the darkness" which offers resources and support for suicide prevention in the central PA area. She shares her survivor experiences online, through blogging & social media.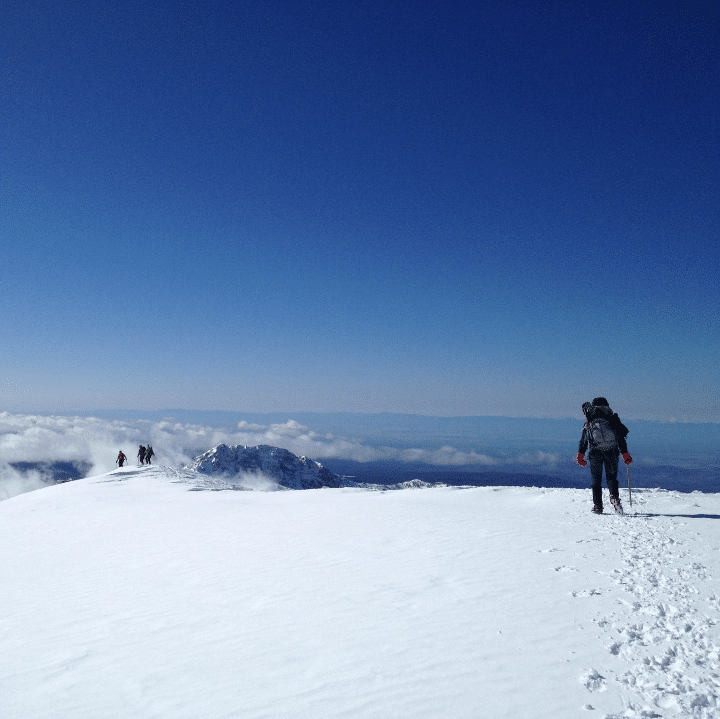 Tara Lynn
Strategic Outreach Coordinator
Tara has a background in fundraising and nonprofit management and hopes those skills can help create a trauma-informed future. She spends most of her time with her dogs and her husband and spends as much time on the trails in nature as possible. She believes in the power of goofiness and whimsy and loves learning how much she doesn't know about the beautiful world around her whenever she can.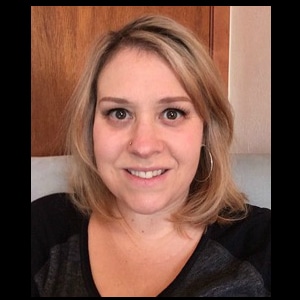 Suzanne Reinhardt
ACES Connection Liaison
Suzanne is a Ph.D. student at Simon Fraser University in British Columbia, Canada. She is committed to supporting people who have experienced trauma, and the focus of her research is on trauma-informed educational practices.
She believes that everyone should have a safe and secure environment in which to learn and hopes that her research will help support that goal.
Suzanne lives with her beloved cats, James the Cat, Ryan Gosling, and Daring Greatly.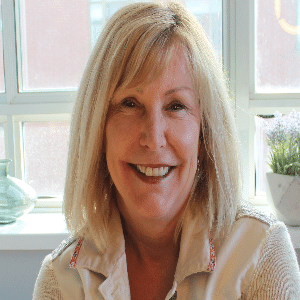 Marina Johnston
ACES Connection Liaison
Marina Johnston is an RN Psychotherapist and certified Emotional Freedom Techniques (EFT) practitioner with both national (NeftTI) and International (EFT International) organizations. She has had a passion for helping women and their children thrive together throughout her 30-year public health nursing career. Marina provided support to families experiencing mental health issues related to trauma, addictions, and domestic violence. As a survivor, Marina took a number of years away from the mental health field to work through her complex trauma and found somatic therapies, including Emotional Freedom Techniques, very helpful. Today Marina is a psychotherapist and coach who teaches brain and body strategies to reduce stress, anxiety, and trauma. She especially loves working with mothers to break the intergenerational transmission of trauma and to become the parents they are meant to be.
aring Greatly.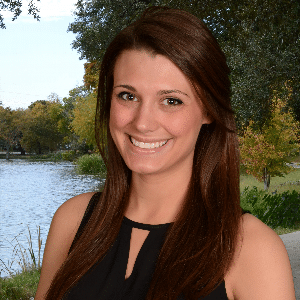 Rachel Coon
Promotions & Fundraising
Rachel Coon is a native New Yorker working through 18+ years of chronic trauma via CPT and DBT therapy treatments. She hopes through her empathic nature, warm soul, kind heart, and unwavering
determination, she can shed some light around C-PTSD and facilitate the healing process for others.
Rachel believes, the universe chose her to be one of the soldiers conquering this exhausting battle to inspire the wounded to keep fighting.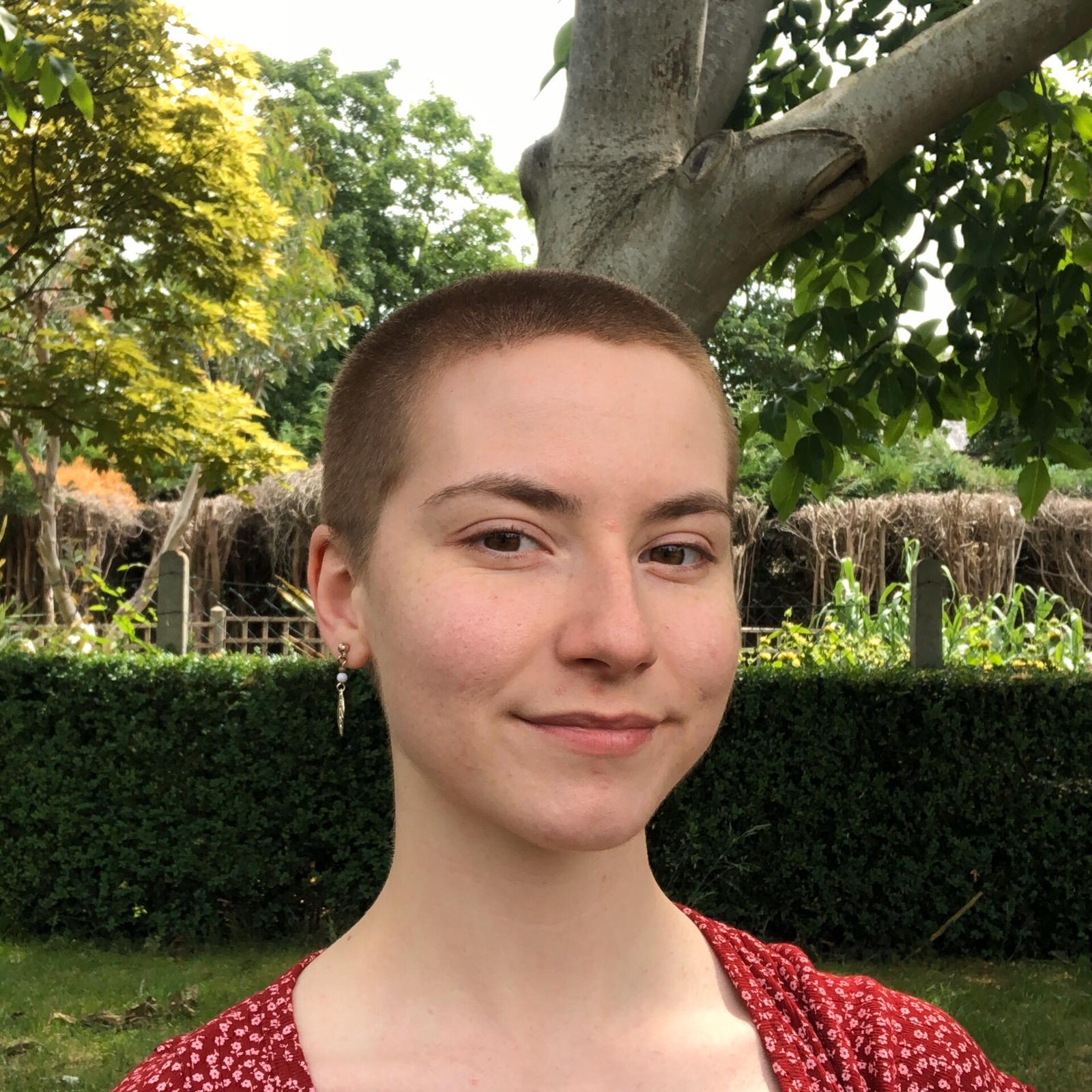 Angelica Emery-Rhowbotham
Research and Communications Assistant
Angelica is currently studying for her psychology degree at Durham University in the U.K. Her interest in how intimate relationships can damage our mental health has guided her to the study of CPTSD and its treatment.
Angelica is working towards qualifying as a clinical psychologist, hoping to utilize her voluntary experience and empathetic nature to help those challenged by a history of childhood abuse and neglect. Her role within CPTSD Foundation involves reaching out to universities and clinicians across the world in order to share healing resources and grow the CPTSD community.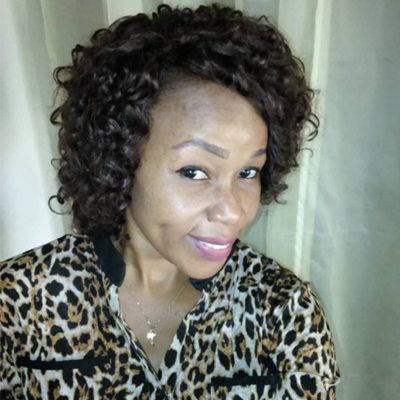 Blessing
Creative Design Team
Blessing is a proud mother and wife.
She loves to watch goofy home videos and she swears that sheer laughter has seen her through some of the most difficult times.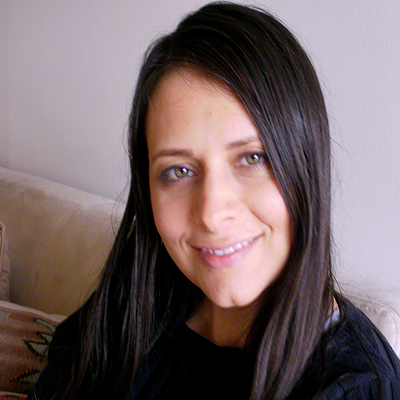 Monica Shields
Researcher
Monica is a holistic personal trainer and health coach, helping others heal and thrive, body, mind and soul. She enjoys nothing more than using her empathy and intuition to understand, validate and encourage others to stay true to their own authentic journey.
She is one of the incredible team of researchers who helps find and curate content that is used here on the CPTSD Foundation website.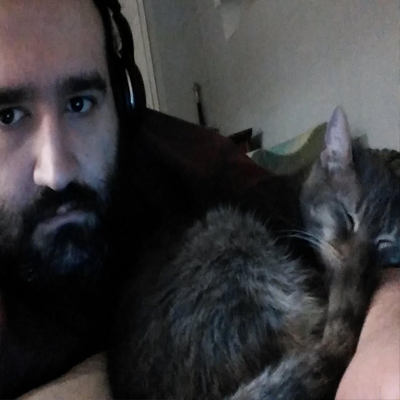 Dimitrios Papadimitriou
Video Editing
Dimitrios has been editing video since 2006.  He is always trying to expand his graphics and editing know how. 
Dimitrios loves God, Family, Cats, YouTube, Anime, Video Games, and Taco's.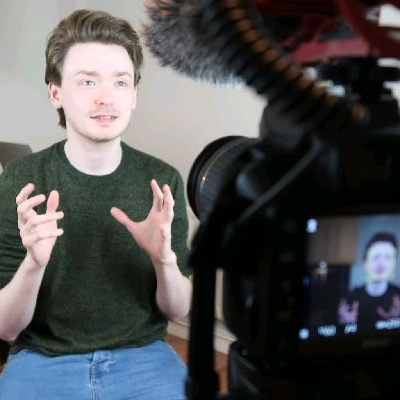 Thomas Powell
Video Editing
Thomas (Tom) Powell is a freelance video editor. Since making videos for his YouTube channel, Tom began to grow a passion for it. Originally taking on contract work part-time, he has now fully moved his freelance work full time. Editing anything and everything using Final Cut Pro. Tom enjoys taking on new challenges and having the opportunity to broaden his knowledge.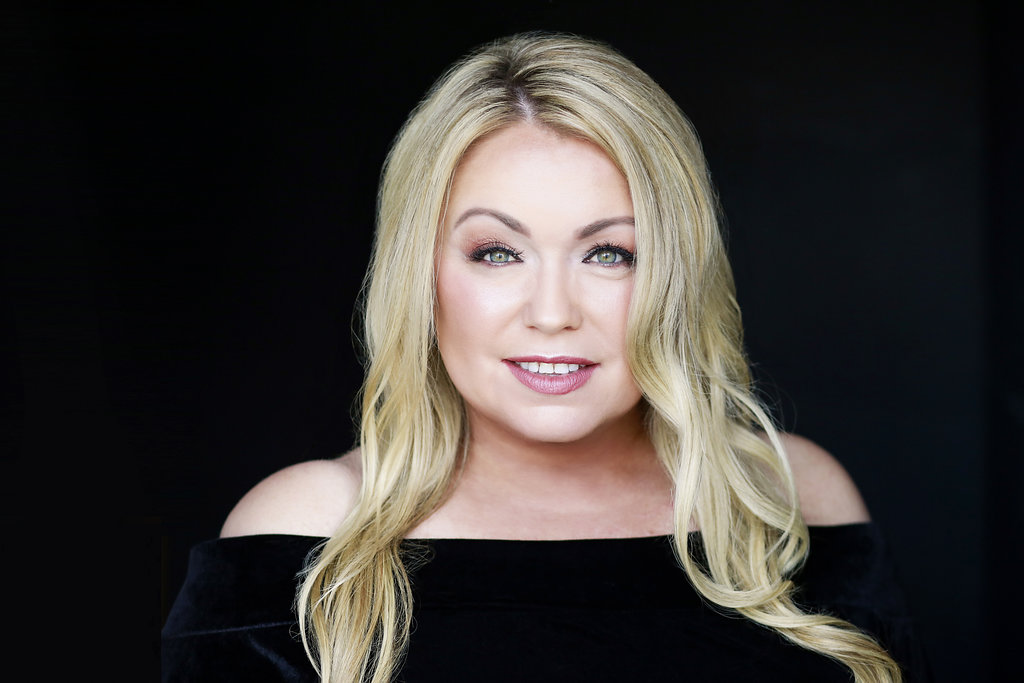 Athena Moberg
President and Founder
Athena Moberg is an author, speaker, and advocate working in the field of Complex Trauma Recovery.
With a deep passion for helping those who have been impacted by adverse childhood experiences (ACEs), she and her staff of dedicated volunteers reach thousands of survivors weekly in over 180 countries.
This foundation is her life's work. 
She's proud to work in tandem with expert practitioners and treatment centers, offering daily touchpoints to anyone currently in trauma therapy or who wants a safe place to come, feel heard, and validated between therapy appointments.
Athena resides in Hawaii with her husband Jim. Her son Jordan is a Marine Corps Veteran utilizing his GI Bill benefits to pursue a degree in Neuroscience with hopes of transitioning to graduate work, either a Ph.D. candidacy or Medical School. Her daughter-in-law Christina is a Second Lieutenant in the US Army while attending Veterinary School.
With 3 published books, Athena speaks publicly every week and firmly believes compassion is a priceless gift we can all give.