We Are Healing Trauma 2020
Virtual Summit for Survivors
CPTSD Foundation is Proud and Honored to bring together Clinicians, Coaches, and Thought Leaders in the area of Trauma Recovery to Help Equip and Encourage you on your Journey.
Get Your Lifetime Access Pass!
__________________
We Are Healing 2020 Virtual Summit for Survivors may be over for this year, but you can still watch all of the amazing interviews!
You have the opportunity to purchase your Lifetime Access Pass to watch trauma-informed professionals like Bessel van der Kolk, Guy Macpherson, Dr. Ramani Durvasula, Lisa A. Romano, Dr. Arielle Schwartz, and more!
Simply click that button below and you'll be taken to the informational page where you can secure your purchase and get immediate access to all of the content from We Are Healing Trauma 2020!
Bessel van der Kolk
MD, Author, Researcher, Educator
Bessel A. van der Kolk M.D. is a clinician-researcher and teacher in the area of post-traumatic stress. His work integrates developmental neurobiological psychodynamic and interpersonal aspects of the impact of trauma and its treatment.
Dr. van der Kolk and his various collaborators have published extensively on the impact of trauma on development such as dissociative problems borderline personality and self-mutilation cognitive development memory and the psychobiology of trauma. He has published over 150 peer-reviewed scientific articles on such diverse topics as neuroimaging self-injury memory neurofeedback Developmental Trauma yoga theater and EMDR.
He is the founder of the Trauma Research Foundation in Boston, MA, past President of the International Society for Traumatic Stress Studies, and Professor of Psychiatry at Boston University Medical School. He regularly teaches at universities and hospitals around the world
His most recent 2014 New York Times Science bestseller The Body Keeps the Score: Brain Mind and Body in the Treatment of Trauma transforms our understanding of traumatic stress revealing how it literally rearranges the brain's wiring—specifically areas dedicated to pleasure engagement control and trust. He shows how these areas can be reactivated through innovative treatments including neurofeedback mindfulness techniques play yoga and other therapies. Learn more at BesselvanderKolk.com
Dr. Ramani Durvasula
Licensed Clinical Psychologist, Best Selling Author
Dr. Ramani Durvasula is on a mission to demystify and dismantle the toxic influence of narcissism on all of our lives. She is a licensed clinical psychologist in private practice in Santa Monica and Sherman Oaks, CA and Professor of Psychology at California State University, Los Angeles, where she was named Outstanding Professor in 2012, and a visiting professor at the University of Johannesburg. She was also the national recipient of the American Association of University Women Emerging Scholar Award.
She takes on our modern scourges of entitlement and incivility in "Don't You Know Who I Am": How to Stay Sane in the Era of Narcissism, Entitlement and Incivility. She is the author of the modern relationship survival manual Should I Stay or Should I Go: Surviving a Relationship With a Narcissist, and of You Are WHY You Eat: Change Your Food Attitude, Change Your Life.
The focus of Dr. Durvasula's clinical, academic and consultative work is the etiology and impact of narcissism and high-conflict, entitled, antagonistic personality styles on human relationships, mental health, and societal expectations. She has spoken on these issues to clinicians, educators and researchers around the world.
Guy Macpherson, Ph.D.
Trauma Therapist Project
Doctorate in clinical psychology, creator of The Trauma Therapist Project, The Trauma Therapist | Podcast, and Trauma Therapist | 2.0, I bring together resources for clinicians and therapists of all kinds who are starting out on their trauma-informed journey.
Lisa A. Romano
Breakthrough Life Coach & Best Selling Author
Lisa A. Romano is a Certified Life Coach and an expert in the field of CODEPENDENCY and NARCISSISTIC ABUSE. She is also a bestselling author, speaker, and popular Youtube Vlogger.  Lisa runs online coaching programs that are proving to help wounded adult children, some of whom have had years of conventional therapy and who have also tried various types of medication, learn to heal their lives through her unique healing approach. Lisa believes strongly in the idea that isolated and wounded adult children benefit greatly from being in the company of other healing, empathetic, abuse survivors, so therefore hosts live events throughout the year to help facilitate the human connection between those who so often feel forgotten.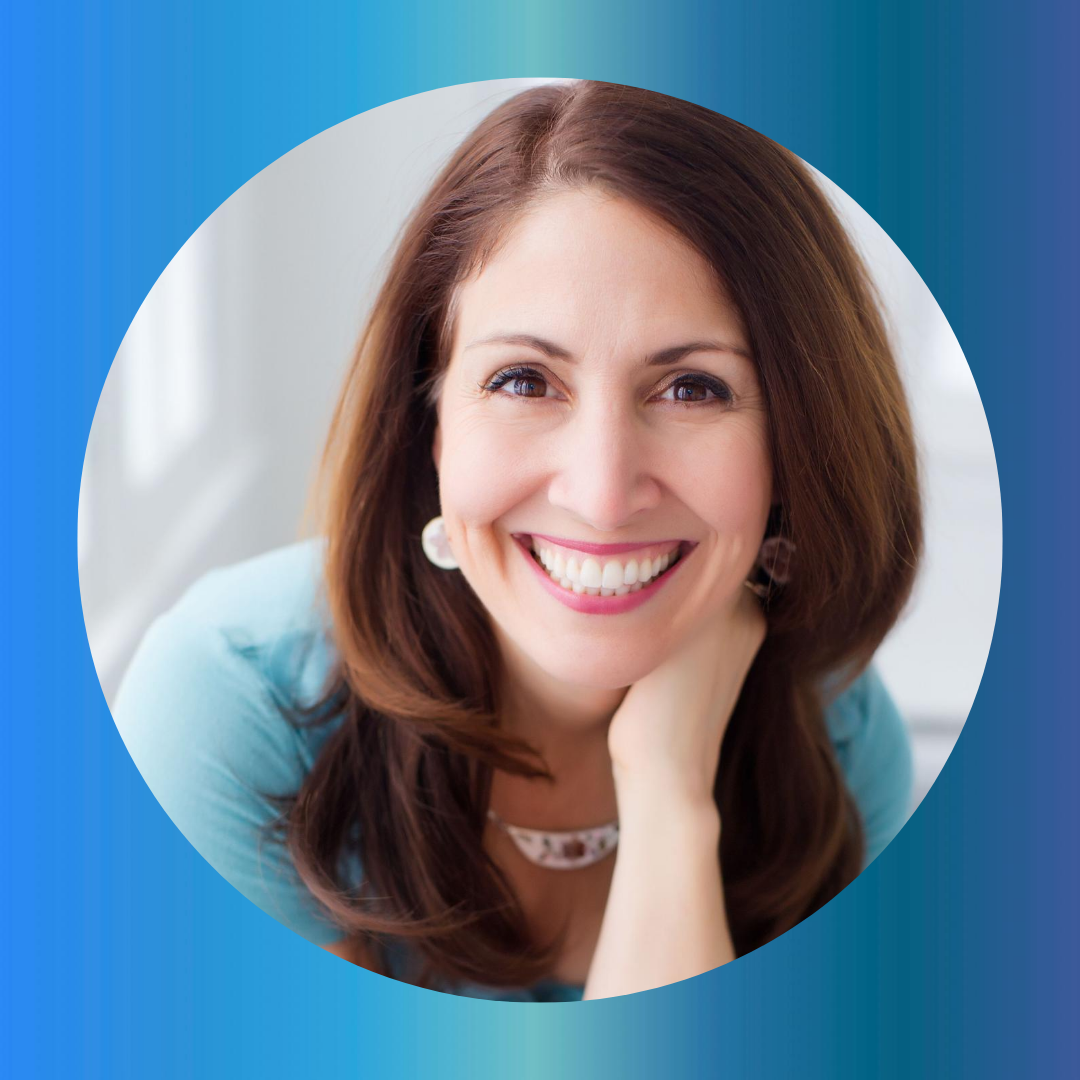 Jodi Aman, LCSW
Licensed Therapist, Best Selling Author, YouTuber
Inspirationally speaking and counseling for over 20 years, Jodi shows Generation Z, their parents, and helpers how to feel worthy, empowered and in control. On her YouTube channel, Practical Miracles, she helps audiences all over the world get clarity, push past fear, and evolve their consciousness.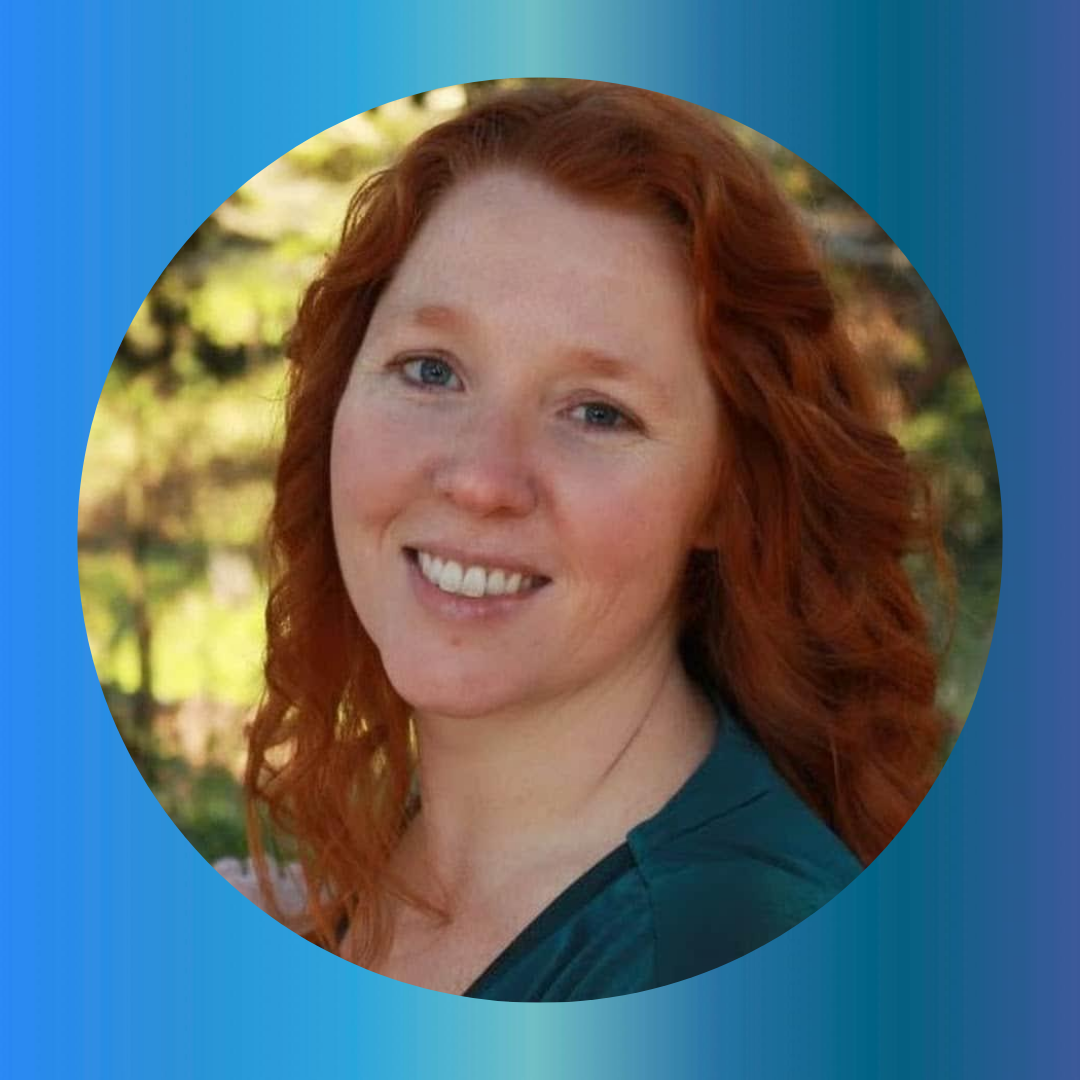 Rachel Grant
Sexual Abuse Recovery Coach, M.A. Counseling Psychology
Rachel Grant is the owner and founder of Rachel Grant Coaching and is a Sexual Abuse Recovery Coach. She is also the author of Beyond Surviving: The Final Stage in Recovery from Sexual Abuse.
She brings to the table a passionate belief that her clients do not have to remain trapped or confronted daily by the thoughts or behaviors that result from abuse.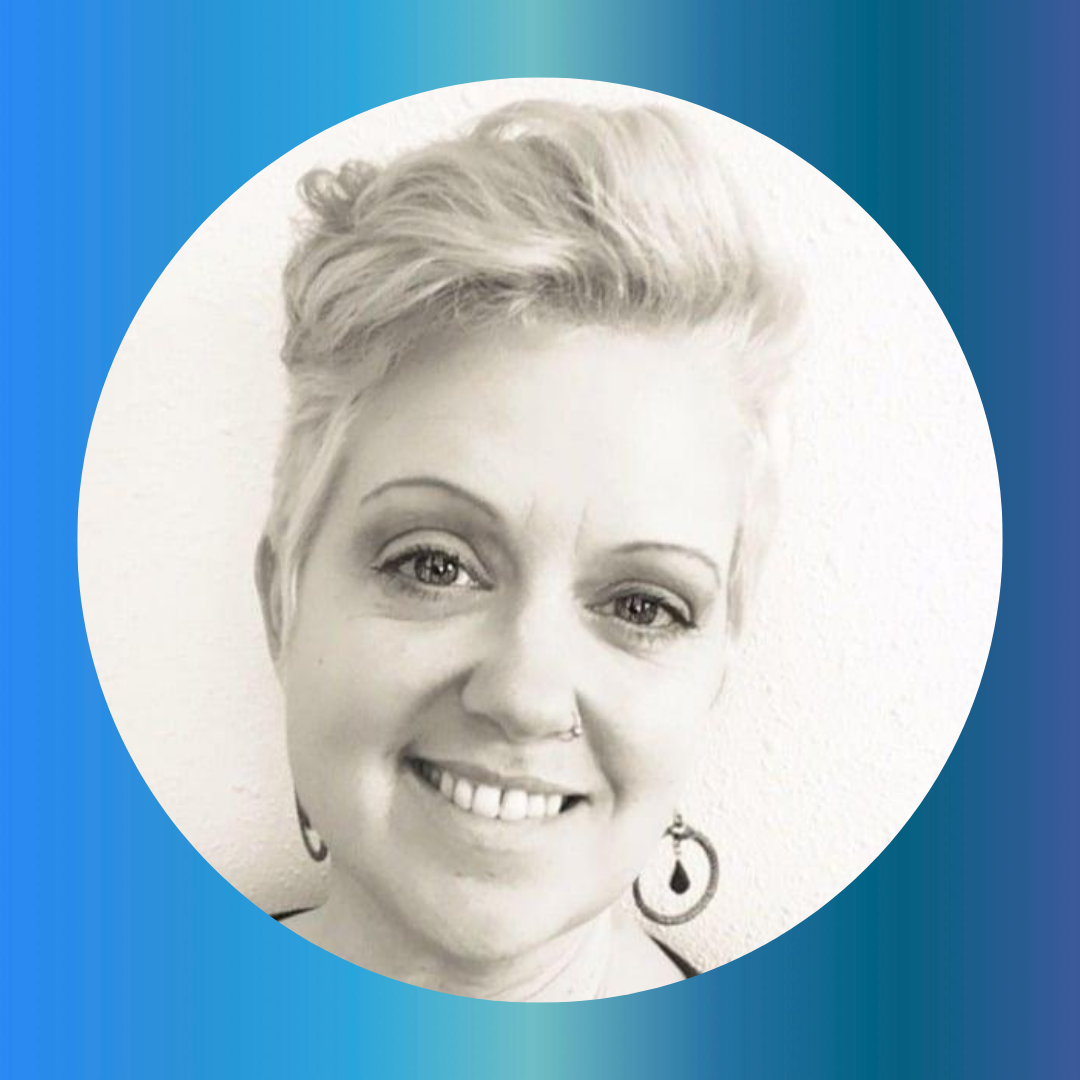 Vennie Kocsis
Author, Artist
I am a highly-sensitive, embodied Empath, and integrated DID carrier. I live daily with the aftermath leftover from extreme child abuse. I understand the journey through figuring out the shattering of religious and sexual abuse recovery. I know the intense work it takes to find our original, authentic mind and inner child. It can happen for us. It WILL happen for us!
We can integrate the dissected pieces of ourselves. We can tell our stories from a place of truth and authenticity, rejecting our critics and owning your own strength.
Dr. Annita Sawyer
Clinical Psychologist: Psychotherapist, Writer, Speaker
Annita Sawyer is a licensed psychologist and a member of Yale's clinical faculty, in practice for over thirty years. Her essays and stories have appeared in a number of literary and professional journals. Her memoir was awarded the 2013 Santa Fe Writers Project Nonfiction Grand Prize.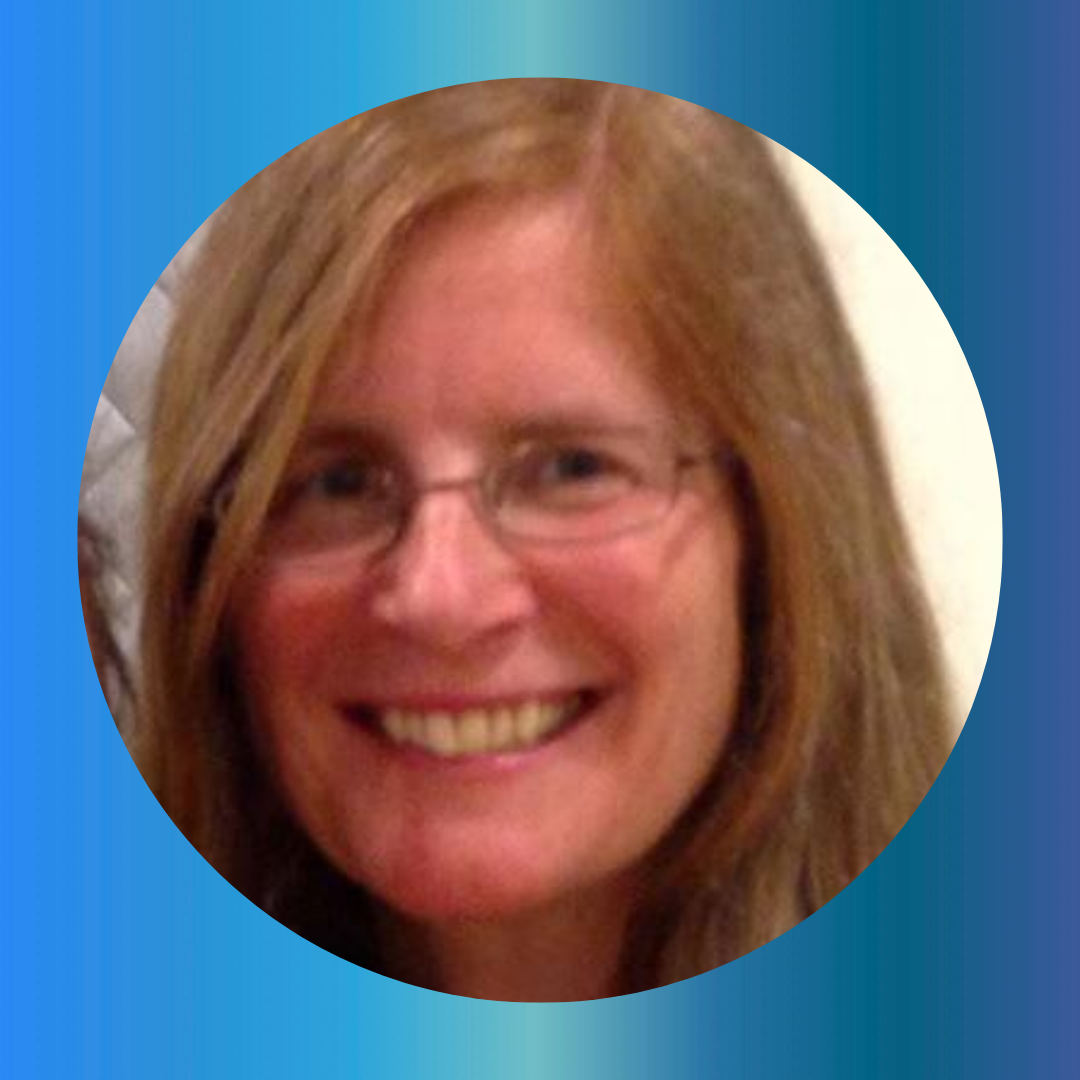 Julie Hall
Journalist, Author, Speaker, Coach
Julie L. Hall is the founder of the popular award-winning blog The Narcissist Family Files, an international resource for complex trauma education and recovery.
She is the author of the new book The Narcissist in Your Life: Recognizing the Patterns and Learning to Break Free from Hachette Books, recommended by Library Journal for "[a]ll libraries, in particular university collections supporting mental health and psychiatry curriculum." Julie's research for the book included hundreds of in-depth interviews with survivors of narcissistic trauma and clinicians in the field. In her coaching practice, she works with clients around the world, drawing from her extensive research and writing about attachment and developmental trauma in narcissistic families as well as from her personal experience as a trauma survivor.
Julie is a contributing writer at Psychology Today whose writing and interviews about narcissism and complex trauma can also be found on outlets such as HuffPost, Psych Central, Goop, Lifehacker, The Addicted Mind Podcast, and Narcissist Apocalypse Podcast. Learn more on her website.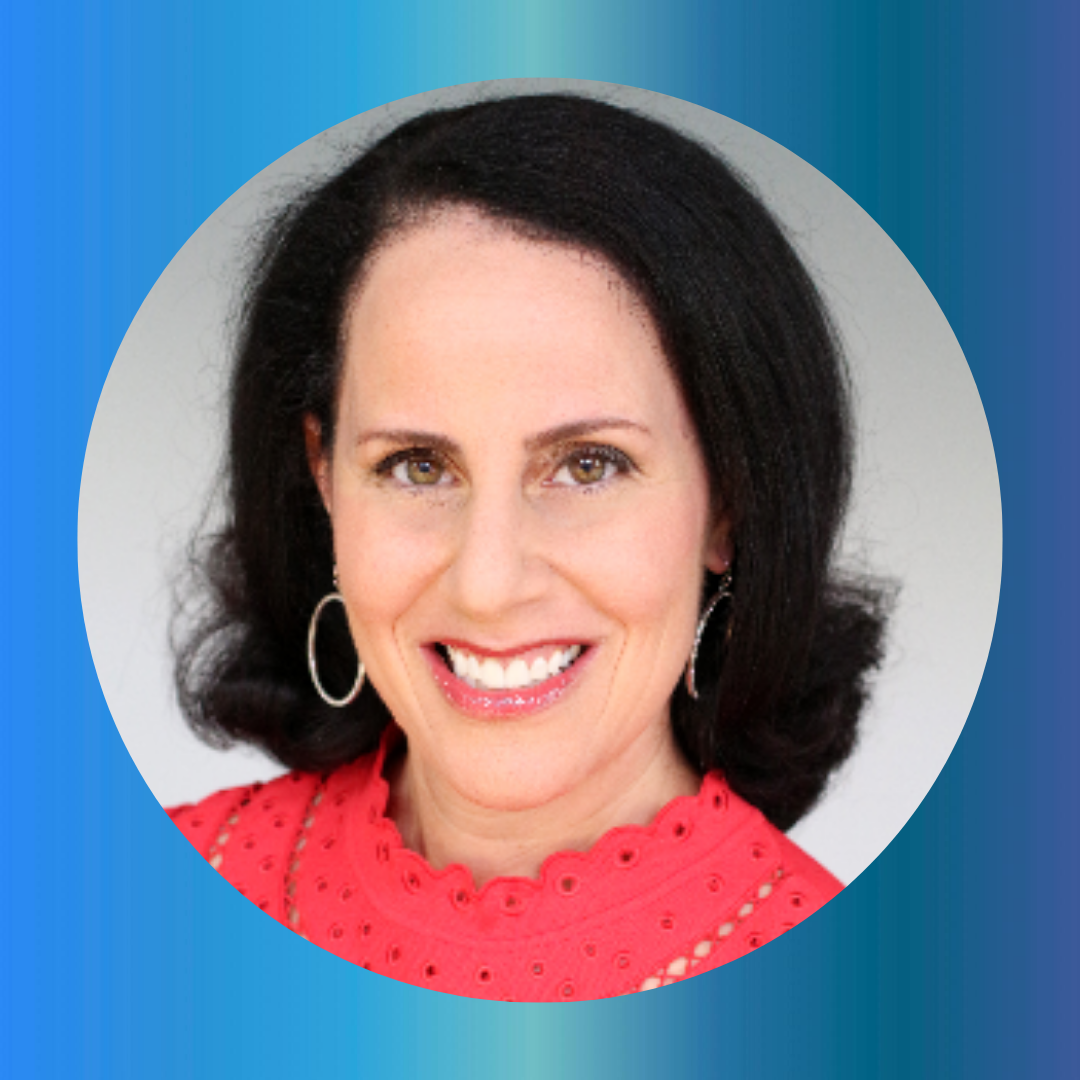 Shari Botwin, LCSW
Author, Speaker, Clinician
Shari Botwin, LCSW, has been counseling survivors of all types of trauma in her Cherry Hill, New Jersey private practice for over twenty-two years. Her second book, "Thriving After Trauma: Stories of Living and Healing, Rowman & Littlefield," (Rowman & Littlefield, November 8, 2019) deals with overcoming trauma including physical and sexual abuse, war-related injury, loss due to tragedy or illness and natural disasters.
She has given expert testimony on breaking stories related to trauma (Covid-19) on a variety of international media outlets; including, NBC Nightly News with Lester Holt, NBC News Now with Dr. John Torres,  ABC News, CBS News, MSNBC Live, CTV News, CP-24 News, CNN, Sports Illustrated, Prevention Magazine, The Associated Press, Philadelphia Magazine and Radio Europe. 
.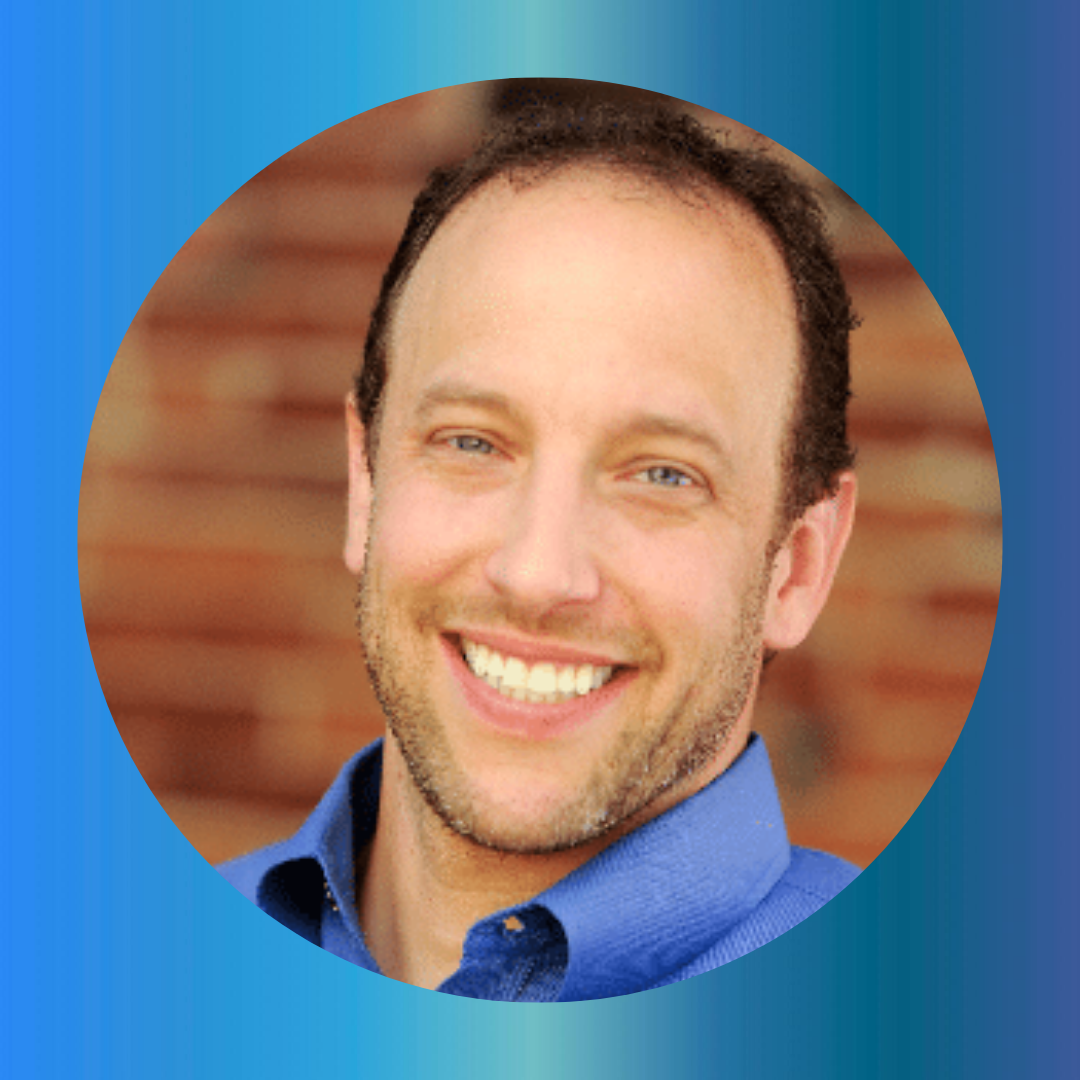 Lou Bergholz
Founder, Edgework Consulting
Lou is entering his 19th year of work with Edgework and has over two decades of experience working with teams, organizations and communities on their most pressing human capital and human development issues.
For over a decade, Lou has been working to create trauma-informed interventions in the US and abroad that apply academic research and clinical practice to populations without reliable access to definitive clinical care.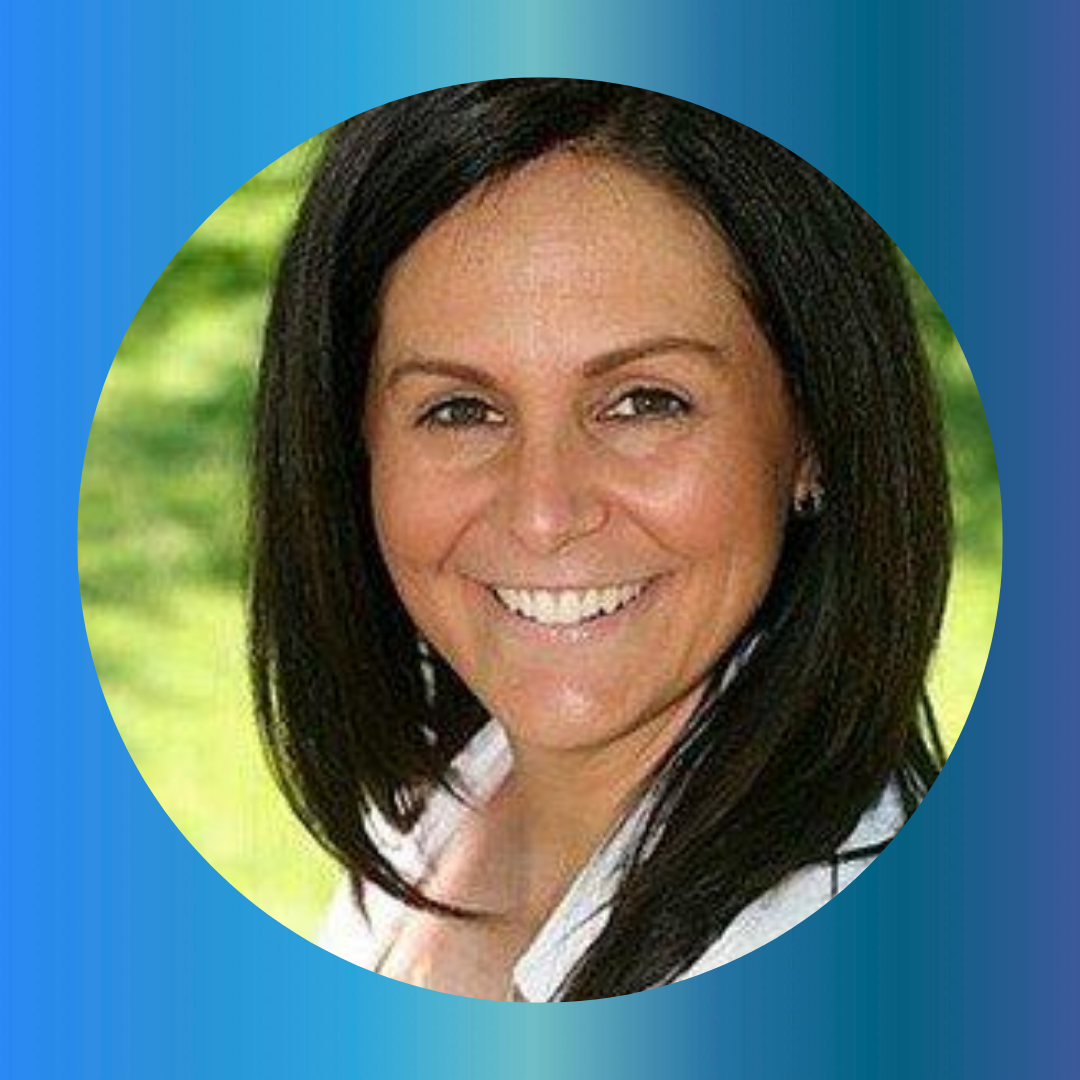 Robyn Brickel, MA, LMFT
Founder and Clinical Director, Brickel and Associates, LLC
Robyn is a Licensed Marriage and Family Therapist with 20+ years of experience providing psychotherapy, as well as the founder and clinical director of a private practice, Brickel and Associates, LLC in Old Town, Alexandria, Virginia. She and her team bring a strengths-based, trauma-informed, systems approach to the treatment of individuals (adolescents and adults), couples, and families. She specializes in trauma
(including attachment trauma) and the use of dissociative mechanisms; such as self-harm, eating disorders, and addictions. She also approaches treatment of perinatal mental health from a trauma-informed lens.
Robyn also guides clients and clinicians who wish to better understand the impact of trauma on mental health and relationships. She has a wide range of post-graduate trauma and addictions education and is trained in numerous relational models of practice, including Emotionally Focused Couple Therapy (EFT), the Psychobiological Approach to Couple Therapy (PACT), and Imago therapy. She is a trained Sensorimotor Psychotherapist and is a Certified EMDRIA therapist and Approved Consultant. Utilizing all of these tools, along with mindfulness and ego state work to
provide the best care to her clients. She prides herself on always learning and expanding her knowledge on a daily basis about the intricacies of treating complex trauma and trauma's impact on perinatal distress.
Read much more about Robyn on her website.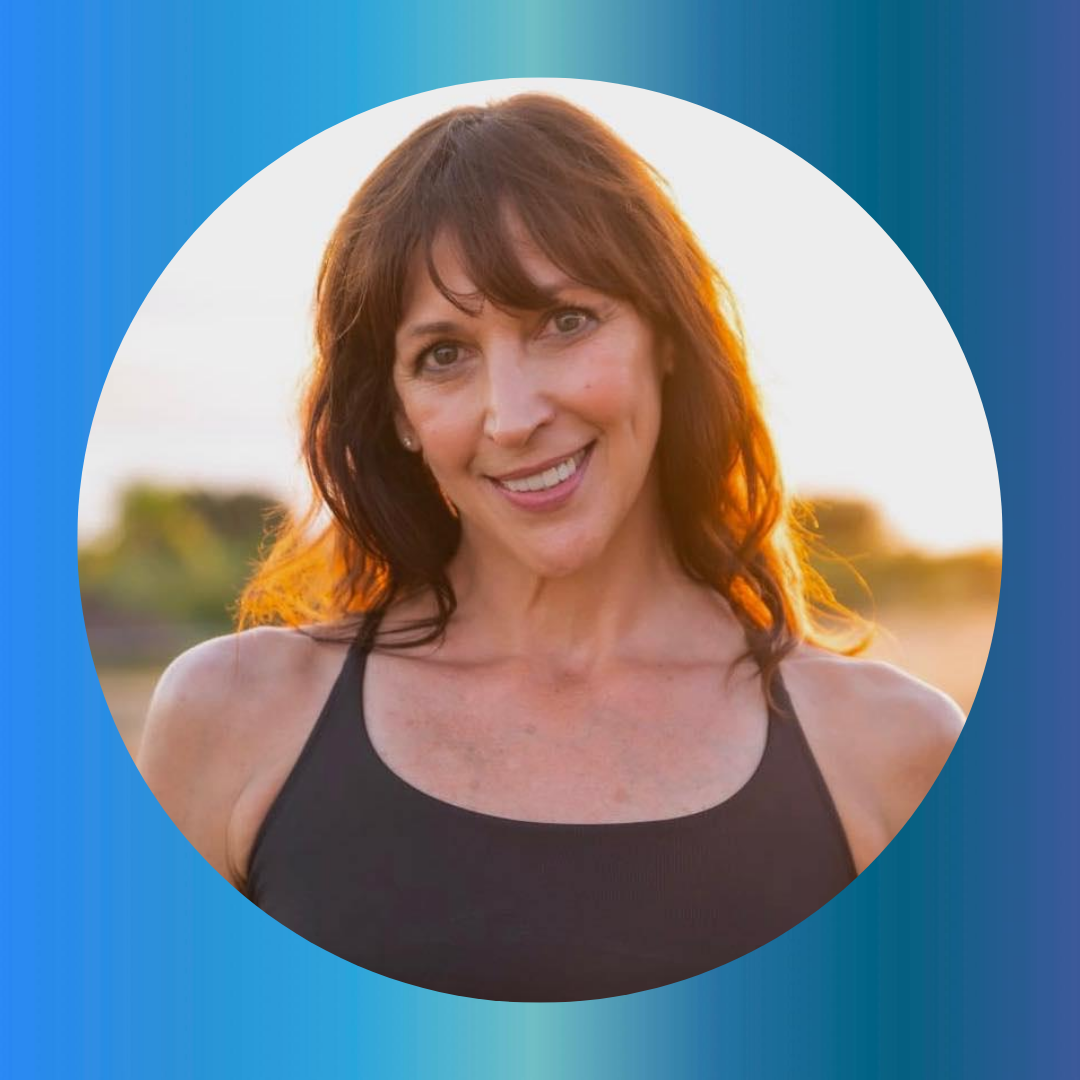 Claudia Micco, YACEP, ACE
Licensed Massage Therapist, Hypnotherapist, Owner HypnoFit Maui LLC
Claudia Micco is the owner of HypnoFit Maui LLC, she specializes in mind-body movement therapy that blends cognitive hypnosis and physical training.
She has been a global fitness expert for over 35 years. As a trainer of teachers, her methods have been shared all over the world at fitness conventions, retreats, and workshops.
Her passion is teaching movement in a way that is fun, personally meaningful, and result-oriented. She has encouraged thousands of clients to move with ease rather than pain, as well as coaching the food and mood connection. Her motto is "train the mind and the body will
follow".
Claudia believes the blend of traditional exercises with mindful movements such as Pilates, Feldenkrais, Yoga, Bioenergetics, and Tai Chi can calm and reset the nervous system and strengthen the physical being.
She is an ERYT 500 Yoga Alliance teacher trainer and continuing education provider YACEP and American Council on Executive (ACE). In addition, she is also a licensed massage and hypnotherapist.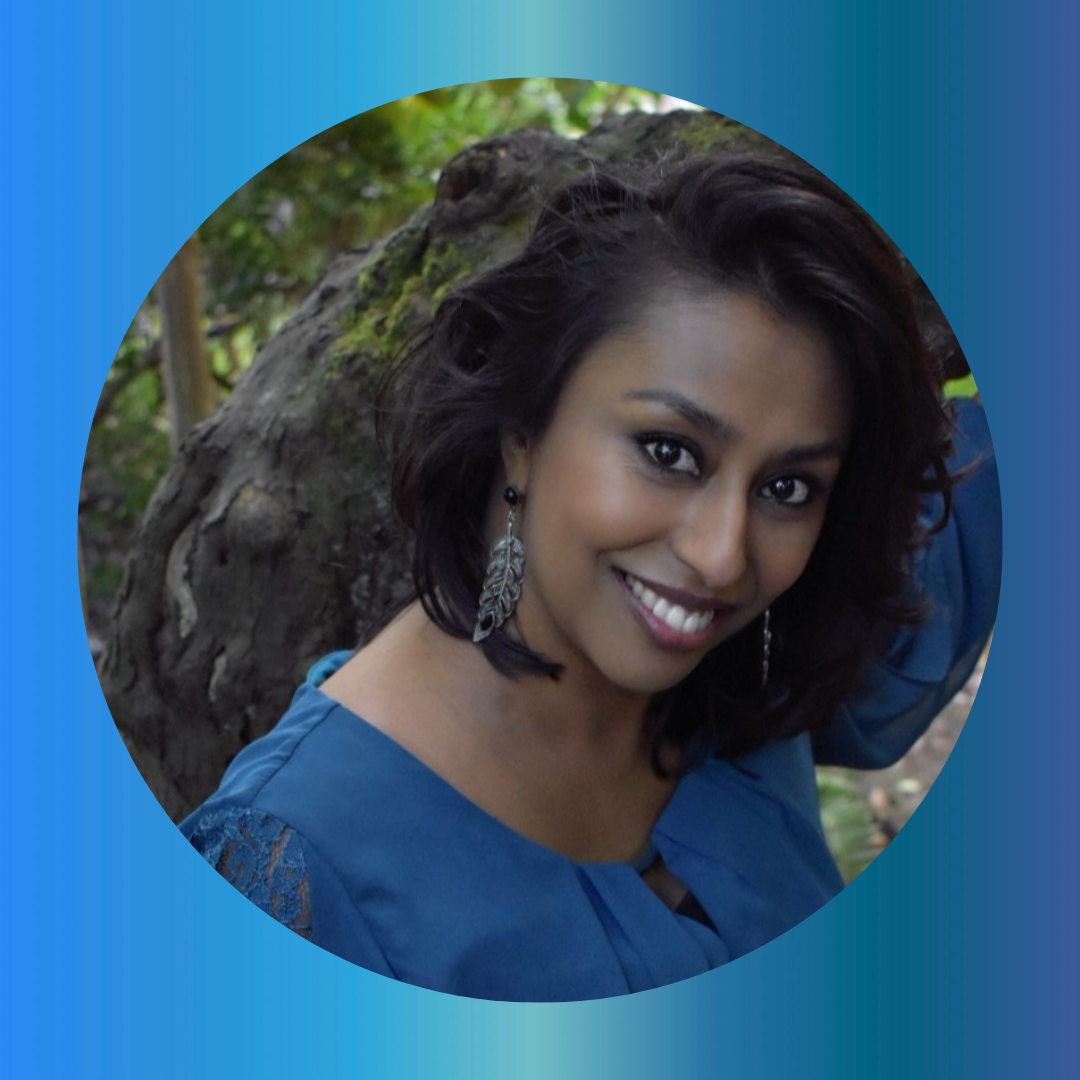 Sharmi Gowri-Kriszyk B.Sc. MBPsP
Clinical Director, Founder & Lead Clinician of Stepping Stones Psychology
Sharmi is a Specialist Trauma Therapist residing in the UK. Sharmi's background is a doctorate training in Counselling Psychology and after working in a specialist trauma and attachment clinic for five years, she moved on to focus on the expansion of her own clinical practice that specializes in trauma healing.
Sharmi is very passionate about trauma work. She has developed a number of specialist group programs to support adult survivors of childhood trauma. One of these is a carefully planned program to support parents living with trauma. She has recently been working on a therapeutic membership package dedicated to those living with complex trauma/complex PTSD, and this is due to be launched on 1st August 2020.
Sharmi's mission and vision are to offer appropriate holistic and embodied approaches to trauma healing for those who have had years of medication and conventional therapy with no or little progress. She is acutely aware that those who are the most in need of these specialist trauma services are often people who cannot afford it. She has therefore also been working on a Bursary Fund to help people who can otherwise not afford it, to be able to access the services for free or at a low cost.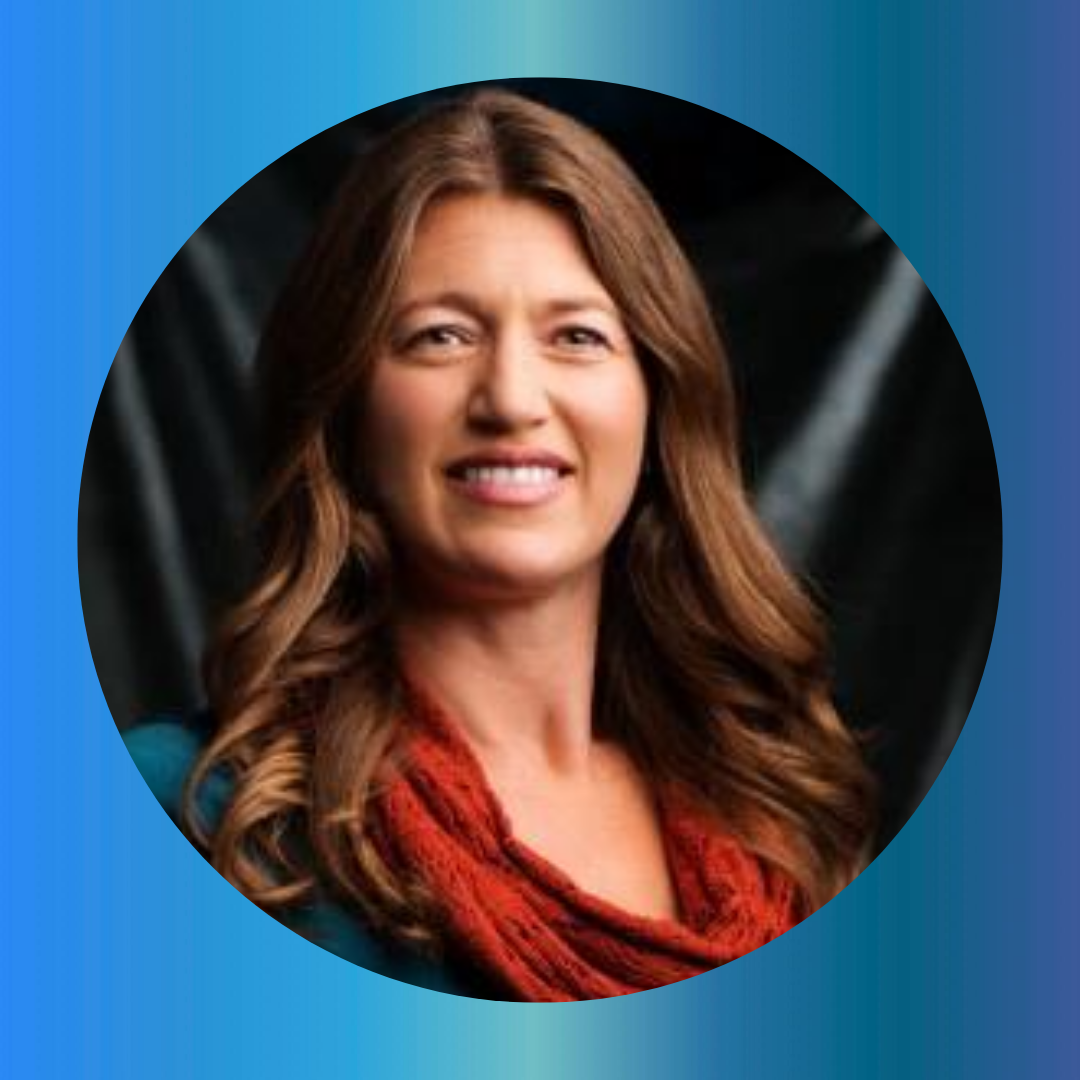 Dr. Arielle Schwartz
Ph.D., Clinical Psychologist, Author, Consultant, Therapist Trainer
ARIELLE SCHWARTZ, PHD is a licensed clinical psychologist, EMDR therapy consultant, and certified yoga instructor with a private practice in Boulder, Colorado.
She earned her masters in somatic psychology through Naropa University and her doctorate in clinical psychology at Fielding Graduate University. Her strength-based approach to psychotherapy is called Resilience Informed Therapy, which integrates a mind-body approach to healing.
She is a core teacher with the Maiberger Institute, offering therapist trainings in EMDR therapy and somatic psychology. She specializes in PTSD, complex PTSD, grief and loss, resilience in child development, therapeutic yoga, and healing chronic pain and illness.
She believes all people deserve to be empowered by knowledge and is dedicated to offering informational mental health and wellness updates through her heartfelt community presentations, social media presence, and blog.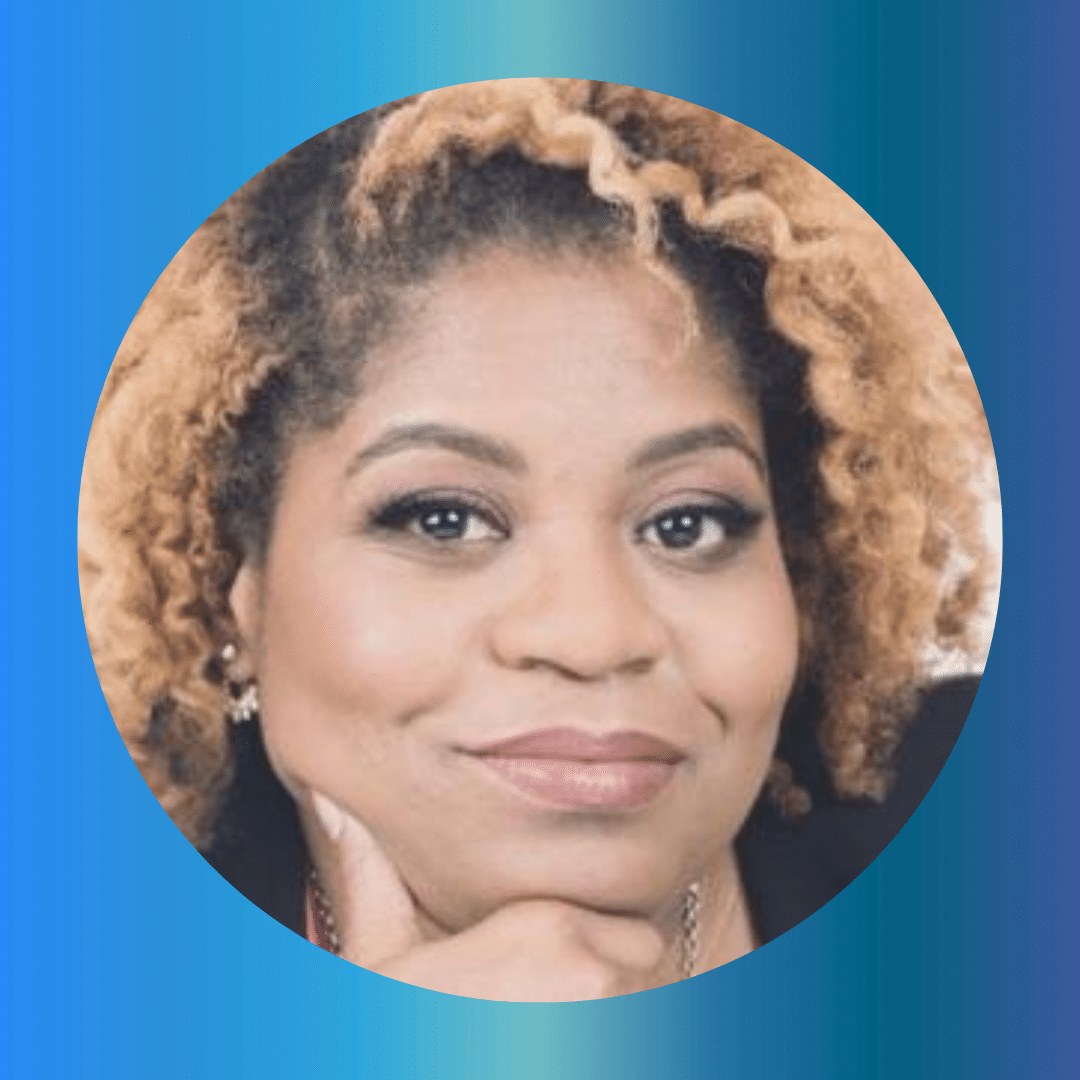 Genie Dawkins
Best-Selling Author, Confident Parent Strategist, Podcaster
Genie Dawkins is a Best-Selling author and confident parenting strategist. She uses her skills and experience as a mother of children with Autism Spectrum Disorder and Dyslexia to become a leader in her field by empowering families with special needs children through resources and coaching.
She's the author of the best-selling book Not My Child: Navigating Your Child's Difficulties with IEP's, the Joyful Family Planner, and Bedtime Worries Children's book. She's driven to create tools and resources that will increase parental confidence so that they can help their child reach their highest potential while creating a nurturing environment where the entire family can thrive.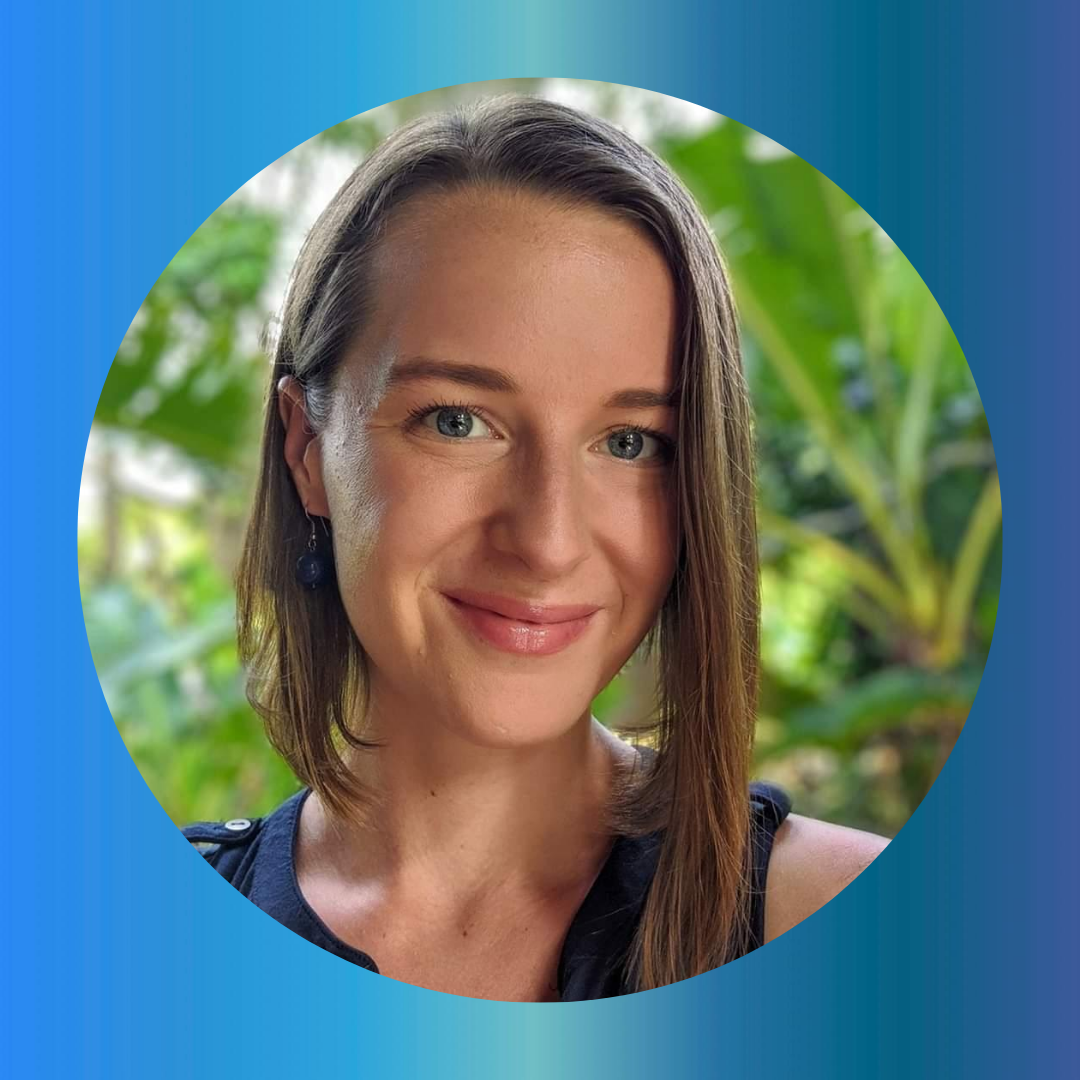 Veronica Anderson
Mindfulness Facilitator, CPTSD Foundation
Veronica began her own recovery journey with a single mindful breath in 2007. Since then, she has learned that prayer and meditation are also indispensable allies on the road to healing trauma and chronic pain.
She is an entrepreneur, lives in Costa Rica, practices sustainable sacred architecture, and also mentors sensitive people in positions of leadership.
Finding the CPTSD Foundation in 2018 brought her to life, and has inspired Veronica to offer her heartfelt support to those who have survived abuse of all kinds.
Felicia Reed-Watt
Clinical Social Worker, Individual & Group Therapy
Felicia is a clinical social worker and an interactive trauma-informed therapist specializing in individual, couples, and group therapy, and maintains a private practice in Rochester NY.
With over 17 years' experience as a clinical therapist, and as a graduate of the State of New York University of Buffalo specializing in trauma-informed care, she is currently serving as a private practitioner working with a broad spectrum of clients. Among her areas of expertise is working with survivors of trauma, individuals diagnosed with borderline personality disorders, and depression. She also enjoys facilitating process and DBT groups and providing supervision and training for social work graduate students.
We Are Healing Trauma 2020
All of the incredible speakers who participated in the We Are Healing Trauma 2020 Virtual Summit for Survivors, have dedicated their lives to helping survivors of all types of abuse realize that they can be who they want to be, and break free from the chains of their past.
Athena Moberg, CPC, Executive Director, CPTSD Foundation