CPTSD Foundation
In the Media  &
Around the Web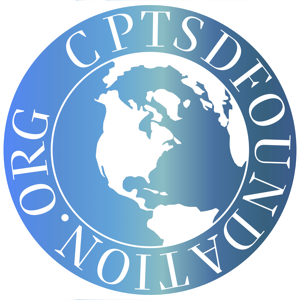 We are Honored to Sponsor these Highly Rated Podcasts, and be Featured in the following blogs and online resources for Mental Health and Trauma Recovery.
We are a proud sponsor of the award winning, highly acclaimed, Trauma Therapist Podcast with Guy MacPherson. Inspiring interviews with thought-leaders and game-changers in the fields of trauma, mindfulness, addiction and yoga. His show feature journeys of passionate mental health workers who dedicate their lives to helping others heal and thrive.
Athena Moberg - Loosening the Shackles of Shame, Podcast
Weekly Live Q&A for Survivors of Complex Trauma
We are a proud sponsor of the Beyond Your Past Podcast, featuring Coaches, Clinicians, and Advocates who are using their story and their help to help inspire others to live free from anxiety and live free from their past. 
Beyond Your Past is part of the Mental Health News Radio Network; featuring a network of podcasters promoting all aspects of Mental Health Awareness.