Healing in Safe Community
Safe Support Groups where survivors come to receive and share support in an atmosphere that promotes healing and validation.
Come and Join Our Safe Virtual Communities
CPTSD Foundation is proud and honored to help support survivors all types of trauma, by offering secret, safe, virtual support groups on Facebook, where you can come and receive the support you deserve. A place where your voice is heard, your feelings validated, and where encouragement is always in abundant supply from others who know what it means to struggle in daily life as a survivor.
If you'd like to learn more about our safe groups, please see the information below about the steps you can take to begin the process of getting plugged into the group or groups that best fit your healing needs.  You are worth it and we're here right alongside you!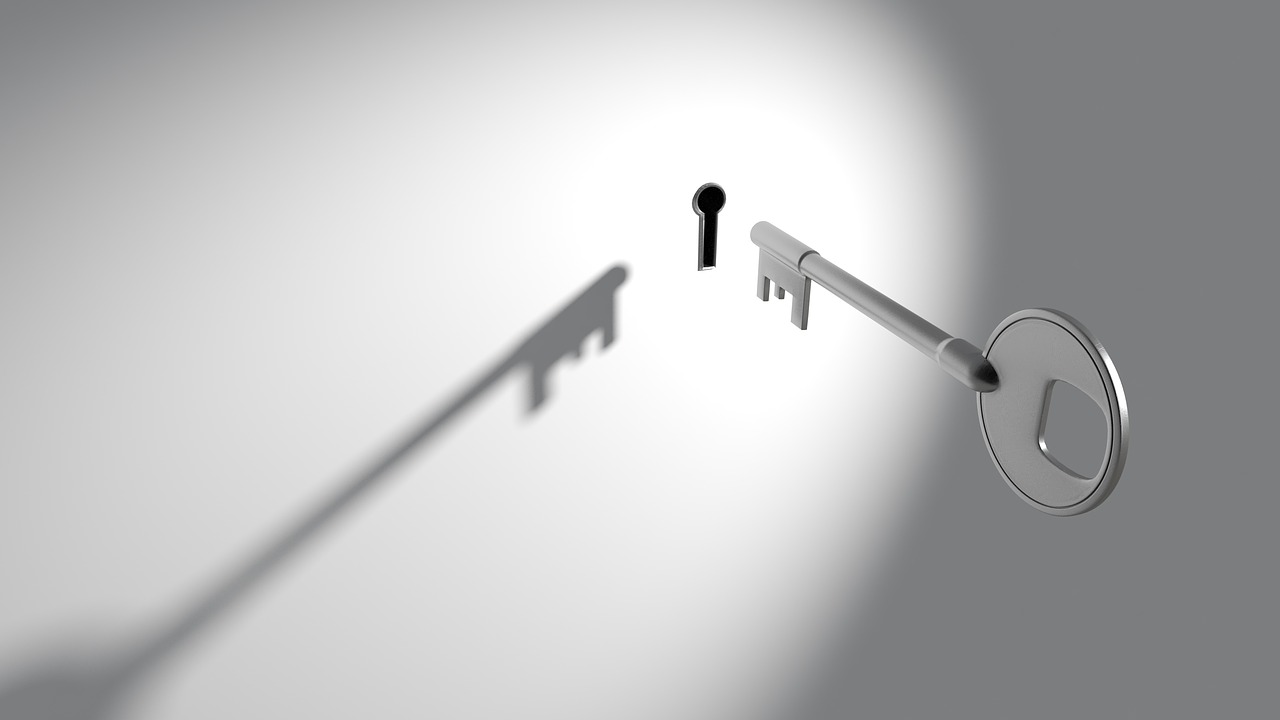 Getting Started is Easy and Safe!
We understand that reaching out for support can be scary, so we take your privacy and safety very seriously. Our vetting process ensures that each group stays safe and free from predators and those who seek to invalidate survivors in any way.
All of the information you share with us is kept strictly confidential. No one will ever know that you have contacted us and we do not ever sell, share, or distribute your personal information in any way.
The steps to begin the process of getting plugged into the group that will best fit your needs, are outlined below. If you have any questions though, please don't hesitate to contact us any time and we are more than happy to help.
Our goal is to continue providing this free, safe place for you and survivors across the globe because everyone deserves to heal from the trauma that took so much from them.
Decide which group or groups that you're interested in based on the information on this page.
Fill out the short questionnaire (this will help us in learning more about you and your specific trauma background and healing needs).
We will contact you via email with next steps, so be sure and use your best email address when submitting your information.

Due to the tremendous amount of applications we receive each week, we ask for your patience in waiting to receive a response from the group coordinators.
Women Only
Available for females only, these groups provide a safe place for women from all walks of life and trauma backgrounds to come together, share, and support each other.
Narcissistic Abuse
These groups are for survivors, male and female, who have endured narcissistic abuse from parents, caregivers, spouses, and others.
CO-ED
These groups are for both male and female survivors, who are coming together to support one another in a safe atmosphere where everyone is respected.
LGBTQ+
Regardless of your gender affiliation, these groups provide a safe place to come and heal where everyone is respected and equality is of the utmost importance.
Frequently Asked Questions
What if I don't like or use Facebook?
We understand you may not want to use Facebook, for privacy or safety concerns. Our groups are secret and private, so nobody will know that you are in one or be able to see what you post, you are welcome to create a new Facebook account with an alias if you prefer.
We do utilize Facebook to facilitate the groups because it's a widely accessible and popular platform, that offers the added privacy of secret groups.
Plus you can join from virtually anywhere or any device with an internet connection!
Why is there not a group for men only?
We are more than willing to create a group for men only, however to date the male survivors in our CO-ED group advised us that they are happy with their survivor, CO-ED "framily".
If there is enough interest, we are definitely willing to explore the possibility of creating a male only group.
Are you trying to sell me something too?
Nope! These groups are free and always will be free. Once you join, you are welcome here for as long as you want to be a member and abide by the group guidelines. You are not required to buy anything or sign up for anything else.
We do offer other means of support, including Daily Recovery Support Calls if you are interested, however, this is not required for safe group membership.
Are these groups really private?
Yes! We take your privacy very seriously. The content that you post in any of the groups is not visible outside of the group. As per our guidelines, information shared in the group, stays there.
You can feel confident knowing that nobody will ever know you are in a safe group.
Some still prefer to create an alias account on Facebook, for even more privacy and security. This is not required but if it helps you to feel even more safe, we encourage you to consider it.
Are your groups moderated?
Yes, each group has a moderator(s). They can be reached in the group of via Facebook message.
Our members conduct themselves in an adult manner and respect each other's opinion and value their participation. There is never any shaming or judgment, and we have a zero tolerance policy on bullying and abuse.
What if I have a concern that needs addressed?
Our moderators and admins are available to address any concerns about another member or any content that is shared within the group.
They can be reached via Facebook message, and you can rest assured that your concern will be addressed privately and discretely. We take the safety of the group very seriously and do not tolerate any bullying, abuse, or any member trying to sell or push services within the group.
I learned about the safe groups from Athena's weekly YouTube videos, and I'm so glad I reached out for help. The wonderful survivors in the group I am in are so supportive, kind, and understanding.
It's so nice to know others out there get what I'm going through and don't judge me for my feelings.
I have been in the CO-ED group for over a year now, and I'm so glad I found these wonderful survivors. Thank you Athena and everyone involved for providing a place for us to come and hang out together.
We are like "framily", and for some of us it's the first real support we've ever had!
Want to take your healing to the next level?
Daily Recovery Support is here and we'd love for you to join us!
Trauma Informed Support, 7 Days a Week, 365 Days a Year. This affordable resource is empowering survivors of complex trauma, and changing lives on a daily basis!