Healing Book Club
Join us each week as we read and discuss trauma related healing books from world renown authors
Registration is Open
If you like to read, and you're interested in increasing your knowledge of trauma recovery while interacting in a safe group with other survivors, our Healing Book Club is for you!
What we're reading...
Currently, the book club is reading through, "Don't Try This Alone", by Kathy Brous
Available in Kindle and Paperback
Excerpt from Amazon listing – Kathy was an overachiever—an economist, technical writer, and classical singer married 27 years to her college sweetheart. It looked like Kathy was fine. But deep within her hid a pain from infancy so severe that a cascade of adult life crises finally triggered it. And once it exploded, the pain was unbearable.
Kathy was suffering from attachment disorder, a psychological condition potentially affecting almost half the US population. Caused by traumatic stress in the first three years of life, attachment disorder correlates with the nation's 50 percent divorce rate and widespread mental health issues. Yet no one talks about its prevalence, so many sufferers go untreated, forced to live with their pain in silence—without a hint of its cause.
This was certainly true for Kathy. But when her initial forays into psychiatric help failed, Kathy decided to treat herself. It was a mistake that almost cost her life.
Told with candor and quirky, ironic humor, Don't Try This Alone will resonate with anyone suffering attachment damage. It knows no boundaries; it strikes those who believe they had wonderful childhoods as well as the obviously abused. Yet there's hope! Kathy's story also shows: help and healing are out there.
How Does the Healing Book Club Work?
We meet every Saturday at 4pm eastern
Join us online at the same time, every week.
Held in our secure, online Zoom room
Join us each week from any device with an internet connection
Catch up or Replay any call.
All book club calls are recorded and saved for later viewing in our members area.
Affordable Monthly Membership
Knowledgeable Leaders
All book club calls are lead by a foundation staff member
Resources Applicable to Healing
We always read and discuss trauma healing related material.
We value your input
You help us decide on upcoming books by sharing your input, and giving us feedback to make the calls the best they can be.
Your amazing book club leader and moderator is Sabra Cain.
Sabra has been a part of CPTSD Foundation since 2017, and thoroughly enjoys reading and learning about trauma-informed care and sharing her knowledge to help others. She is also actively working towards her MSW.
If you have questions, suggestions, or concerns about the book club, please log in to your member's area and click on the "how are we doing" button on the side of the page.
Not a Healing Book Club member yet? Sign Up Today!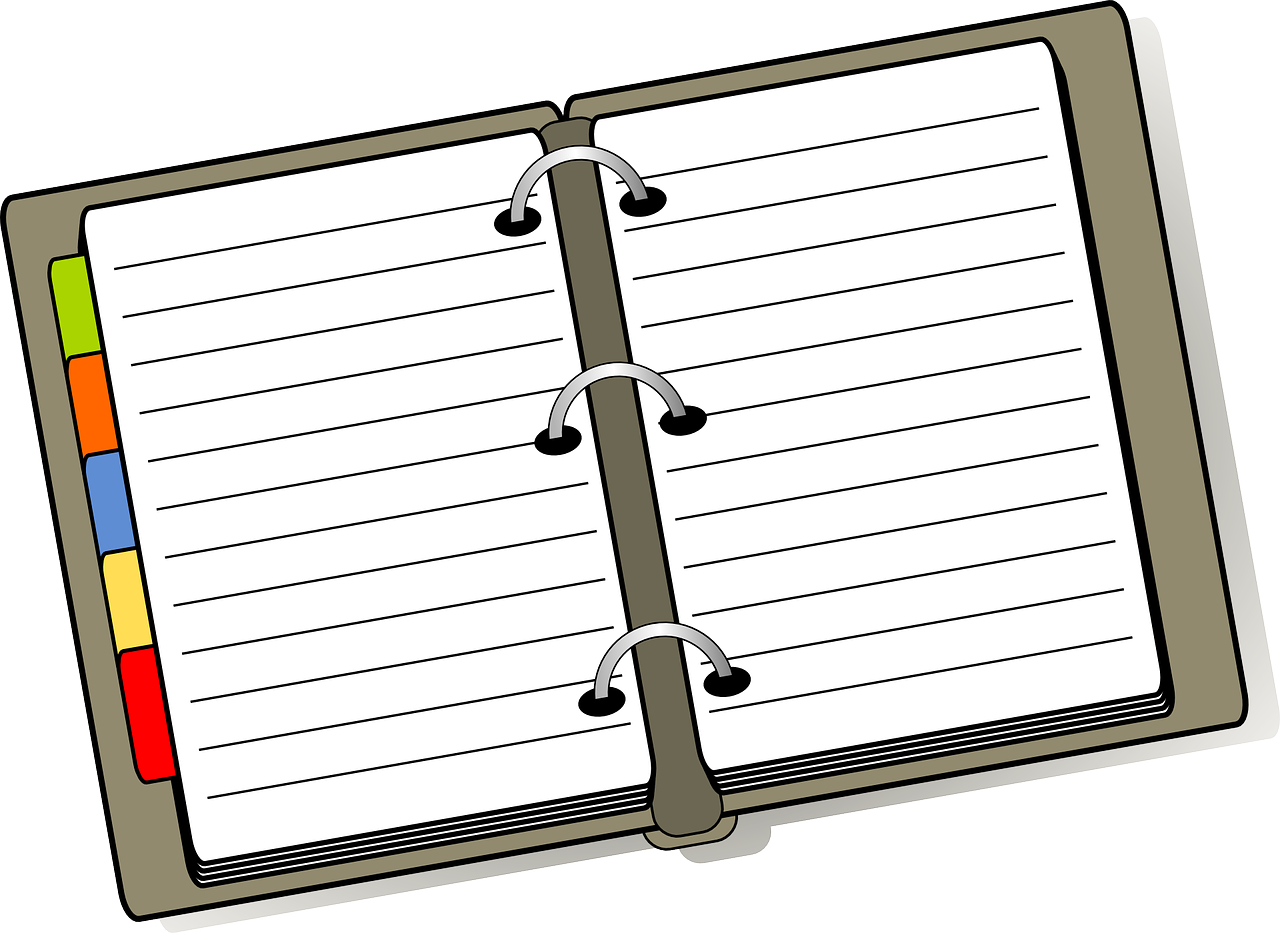 Stay Up to Date
Check the Healing Book Club Calendar
We meet every Saturday at 4pm eastern. We keep the calendar updated with progress,  and upcoming talking points so you always know where we are in the current resource.
Ways to obtain the books we read
We understand that books can sometimes be expensive, and not everyone can afford to purchase a new copy, so we've outlined some additional ways to obtain new and used copies of the resources we cover.
Amazon
This is perhaps the most convenient and one of the most affordable ways. You can purchase new and used copies of books for very low or free shipping.
Kindle
If you have the Kindle app for your phone (it's free), or any kindle device, you can purchase a book and have it immediately sent to your device or app. This method is usually much less expensive than traditional paperback.
Local Library
You'd be surprised at what you can find at your local library, especially when it comes to books that are not new releases. Consider contacting your library to see if they carry what you're looking for.
Book Exchange
Resources that allow you to borrow a book for a period of time, and then simply return it when you're done. These can be free or very low cost.
Why is there a membership fee?
We ask that all members who register, agree to pay a small fee of $7.00 per month. There is no contract and you can safely cancel at any time. Please reference our Cancellation & Refund Policy.
All proceeds from the healing book club membership go to our general scholarship fund, which provides access to not only the book club, but also the Daily Recovery Support Calls, and other CPTSD Foundation educational materials to those in need of financial support.
Join the Club
Donate Separately Without Joining