It's been 13 years since I have been to the dentist.
While I finally have insurance now, I fear going.
How does someone explain to a doctor their reason for not going to the dentist for 13 years or never having had a pap smear?
I prefer nobody to know my history.
Even more, I prefer nobody to examine my body and further dissect what isn't "normal."
I avoid eye contact because I wish to not be the audience of someone's examination of my body, mind, and voice.
I often remain silent so as to feel safe from further examination. You see, someone used to love to look at me sideways, up and down, and bottom-up. I didn't go a day without his eyes finding something on my body to focus on.
Today, you might notice that I turn my left foot inward at a 180-degree angle, curl my shoulders in, and divert my eyes in an attempt to feel comfortable. If I notice you looking at me closely, I will continue to turn my foot until it's close to snapping.
I wish I could go to the dentist.
I know I need to see a medical doctor.
I can't seem to make the appointment though.
I would rather risk my life than sit and be judged for not having health insurance all these years or be forced to face where I am at today.
Maybe I'll make an appointment tomorrow.
I think I'll wait a few months.
Maybe next year.
Yes, next year, I will go. I'll just lie and say I saw a dentist last year. Nobody will know except those of you who read this.
*Originally published on Elephant Journal
Guest Post Disclaimer: Any and all information shared in this guest blog post is intended for educational and informational purposes only. Nothing in this blog post, nor any content on CPTSDfoundation.org, is a supplement for or supersedes the relationship and direction of your medical or mental health providers. Thoughts, ideas, or opinions expressed by the writer of this guest blog do not necessarily reflect those of CPTSD Foundation. For more information, see our Privacy Policy and Full Disclaimer.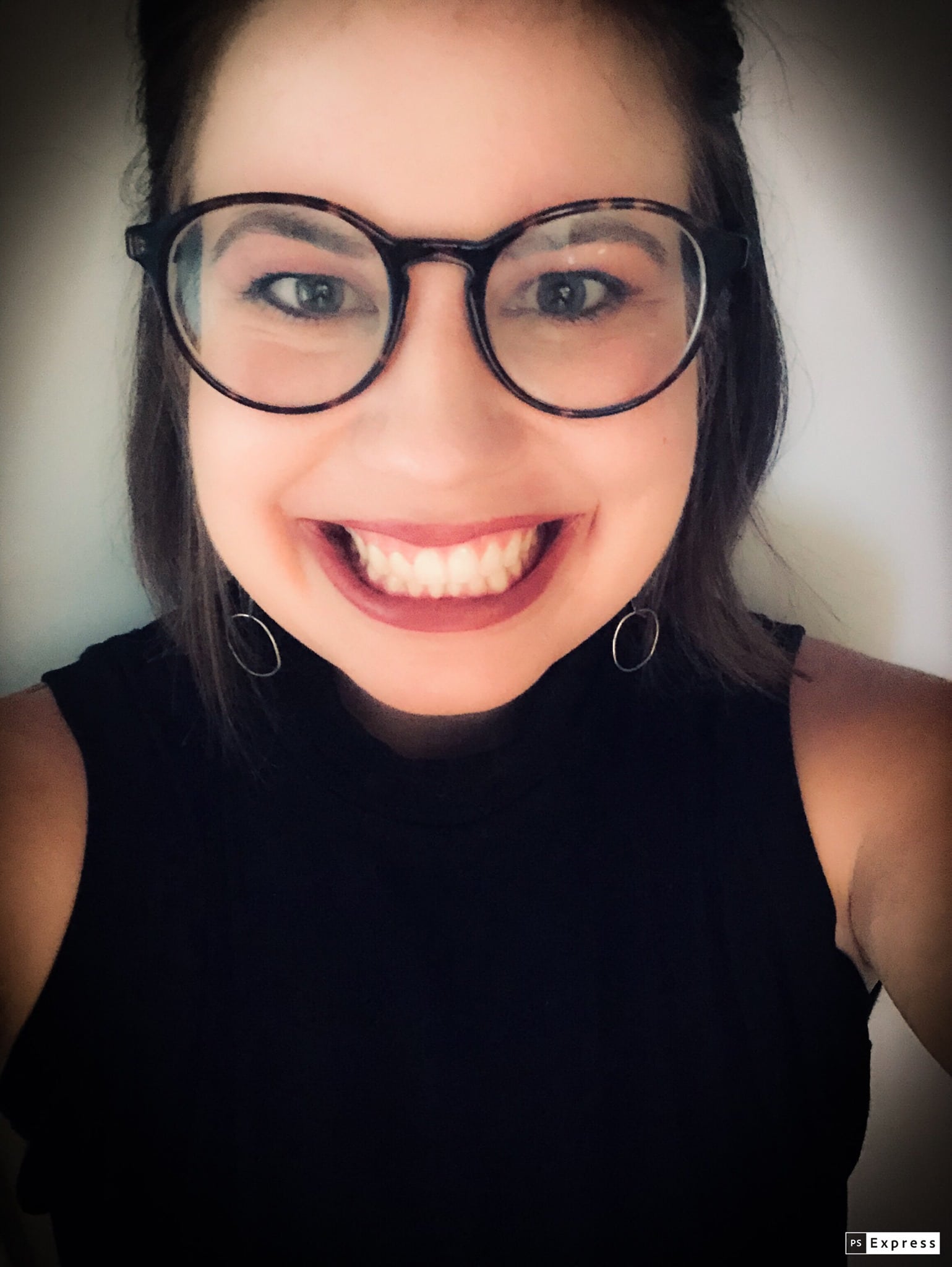 Rebecca Donaldson is a confessional poet, a Speech-Language Pathologist, and a PhD student in Positive Developmental Psychology. Her research interests include adverse childhood experiences, resiliency, narrative identity, and personality development across the lifespan. She writes on topics pertaining to psychotherapy, Internal Family Systems, inequity, and the shamed soul with Borderline Personality Disorder. She believes therapy should be collaborative between client and therapist and writes to advocate for improved treatment for clients with BPD, complex PTSD, and DID. For her, writing is a medium of self-expression in which she can be open, honest, and reflective about the mud in her life and the flowers which grow from it. She attempts to be raw with the world as she is with her friends and disowns all labels of mental illness. She is a human being, a researcher, and a dancer of Brazilian Forrô.